SYN® GLOW is the unique pentapeptide that partners with skin to reveal its natural sun-kissed tone. It is clinically proven that SYN® GLOW promotes a visible healthy glow in just 5 days, with long lasting result and natural personalized effect. Thanks to its unique mode of action, SYN® GLOW also strengthens skin defenses from within. 100% of volunteers noticed their skin fresher and more revitalized. SYN® GLOW shows good compatibility with main groups of raw materials, is unpreserved, colorless, and odorless. For detailed regulatory or quality information, please contact the supplier.
INCI Name:
Benzoyl Dipeptide-18 D-Phenylalanyl Arginyl D-Tryptophan Dipropylamide Mesylate
Ingredient Origin:
Synthetic
Labeling Claims:
Preservative-free

,
Vegan

,
Solvent-free

,
PEG-free
Benefit Claims:
Long Lasting Freshness

,
Conditioning

,
Strengthening

,
Toning

,
Glowing Effect
Certifications & Compliance:
Halal

,
EU Cosmetic Regulation 1223/2009 Compliant
Price
Available upon quote
Minimum Order Quantity
Quote required
Available Incoterms
Quote required
Regional Availability
Quote required
Ask DSM Questions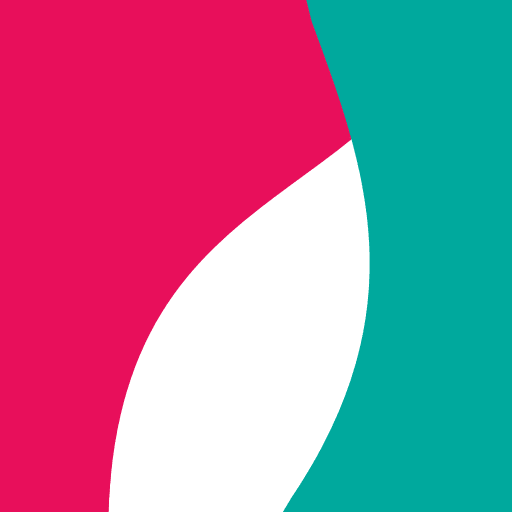 Ask the Supplier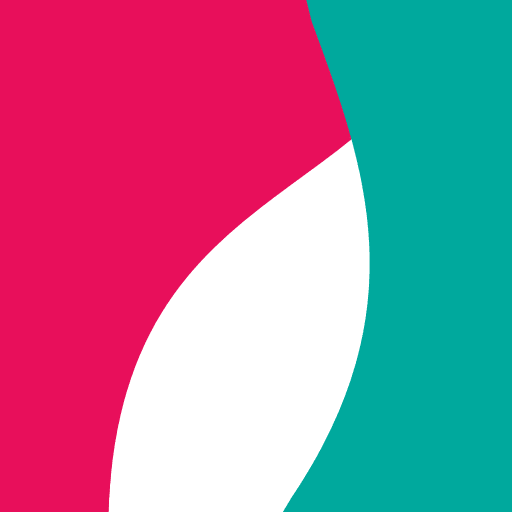 Similar Products from DSM
NEW
Knowde Enhanced TDS
Identification & Functionality
Cosmetic Ingredients Functions
SYN® GLOW

Features & Benefits
Product Highlights
1 In vitro scientific evidence, not intended to be final product claim
Designed to highly selectively boost MC1R (or Melanocortin-1 receptor)1: MC1R is the master regulator of skin tanning and also strengthens skin defenses from within
D-Tryptophan Dipropylamide Mesylate
No preservatives
PEG free
Vegan-friendly
Vegetable glycerin-based aqueous solution
Key Attributes
Natural healthy glow in just 5 days
Prolonged summer bronze
Personalised result, bespoke complexion
Strengthens skin's natural defenses from within
Color Cosmetic Applications
Mode Of Action
Induction of biological tanning by topical application of active ingredients has long been a big challenge, with unsatisfactory results. DSM have now developed a completely new small cosmetic peptide ingredient, proven to provide exceptional efficacy on human skin after topical application within a cosmetic formulation. Registered significant, visible long-lasting effects, for a healthy glowing appearance.
Based on our scientific evidence, SYN® GLOW is proven to activate in vitro the Melanocortin 1 Receptor (MC1R), the master regulator of natural skin pigmentation. From a library of >100 peptides, SYN® GLOW shows the best activation efficacy. MC1R is a very interesting target not only due to its effect on skin tone, but also because MC1R modulates skin's defenses against oxidative stress (normally caused by UV irradiation), and enhances the DNA repair machinery of the cells to fight against UV-induced DNA damage.
Certifications & Compliance