Matching Product Categories
Plastics
Features:
Medium Hardness
1
product found on DuPont
.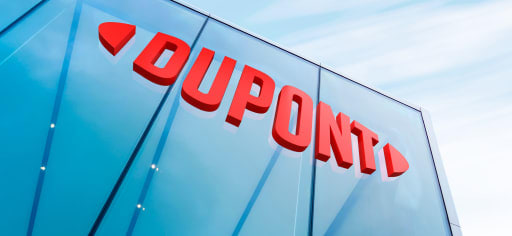 DuPont
Delrin® 500T NC010
Polymer Name: Polyacetal Homopolymer (POM)
Processing Methods: Injection Molding
Additives Included: Mold Release Agent, Lubricant (Unspecified)
Flexural Modulus: 2100.0 - 2100.0 MPa
Delrin® 500T is a toughened, medium viscosity acetal homopolymer resin for injection molding with impact resistance similar to Delrin® 100. It can be used in parts requiring noise reduction.