We develop bio-based chemistries for the Coatings Industry. We work hard to create products for paint and coatings that are the best they can be in every way. Products, that are innovating, easy to use, and highly performing. And the same passion for innovation goes into how we think about environmental responsibility. We know CO2 ranks among the most important greenhouse gases that influence the way the climate is changing. It's a real problem. As an architectural coating producer, we know we use energy and material, which in turn generates greenhouse gas emissions. That's part of the problem we can help solve, by finding less energy consuming production process, using bio-based raw materials for waterborne coatings for instance. In 2012, we evaluated the greenhouse gas emissions caused by our business activities, to have an overview of where and how we can adopt suitable measures. We are proud of the products we develop and the way we make them. But we know we can still do better... we work on that everyday... we strive to leave a cleaner planet for the next generation ... the sooner, the better...
Browse Products by Market (5)
Browse Products by Technology (1)
Most Viewed Brands
Ecoat Sas
InoKem
InoKem is our conventional alkyd product range which brings water-based solutions to formulate eco-friendly decorative coatings.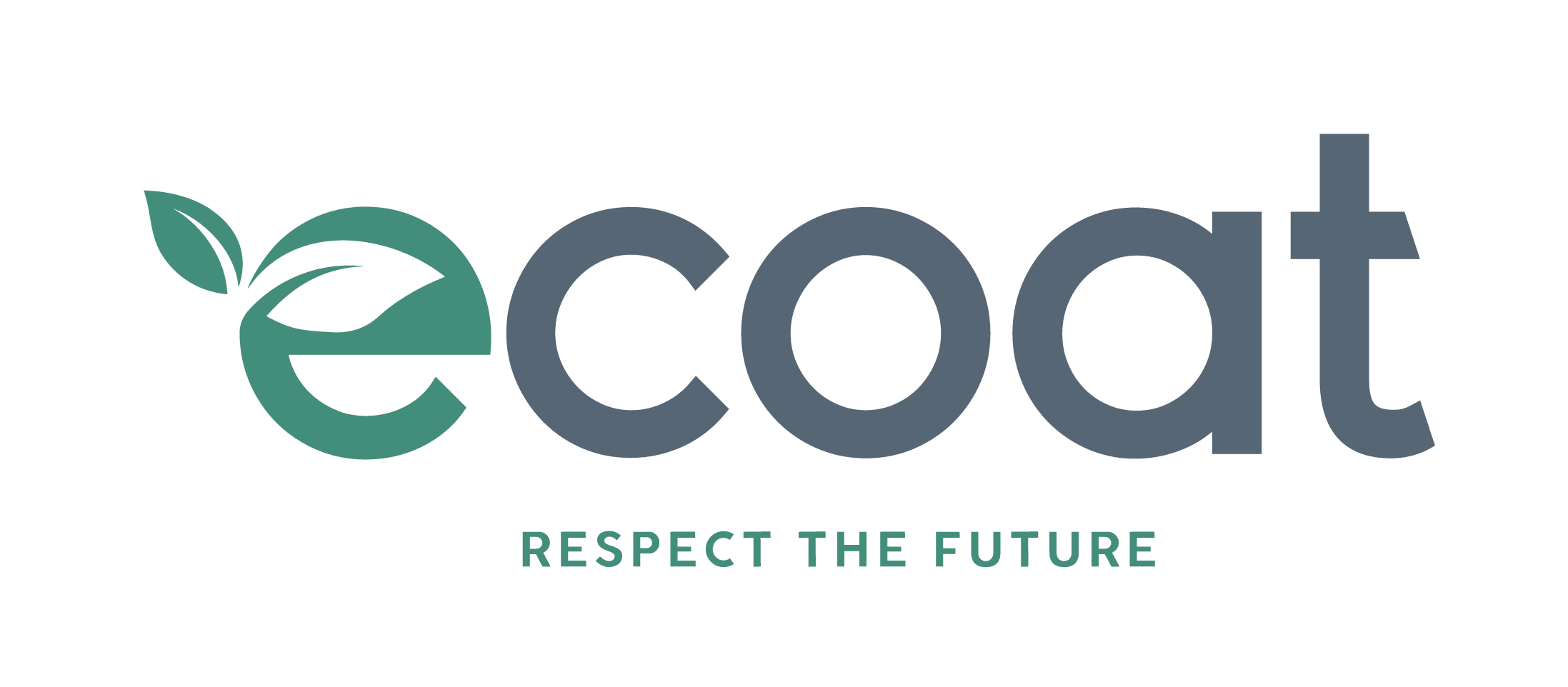 Most Viewed Documents
Document Name
Type
Products
Ecoat Sas Secoia 1400 Technical Data Sheet
Ecoat Sas Wood Impregnation Technical Data Sheet
Secoia 4487, InoKem UR 3308
Products:
Secoia 4487, InoKem UR 3308
Ecoat Sas Wood Strain Technical Data Sheet
InoKem UR 3301, InoKem UR 3308
Products:
InoKem UR 3301, InoKem UR 3308
Ecoat Sas Wood Top Coat Technical Data Sheet
InoKem UR 3304, InoKem UR 3309
Products:
InoKem UR 3304, InoKem UR 3309
InoKem 1101 Technical Data Sheet
Ecoat Sas SolKem 3840 Technical Data Sheet
InoKem UR 3304/3301/3305/3306 Technical Data Sheet
InoKem UR 3301, InoKem UR 3304, InoKem UR 3305, InoKem UR 3306
Products:
InoKem UR 3301, InoKem UR 3304, InoKem UR 3305, InoKem UR 3306