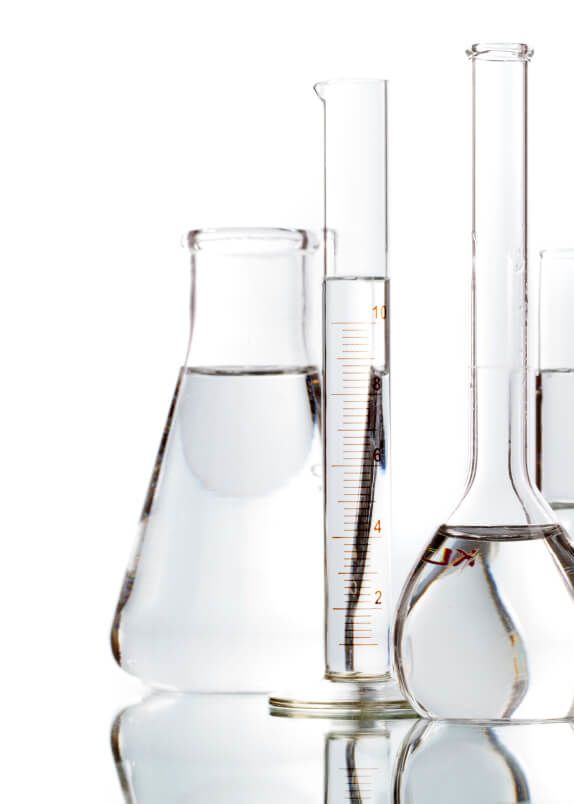 About Us
Inspired Functional Ingredients to Innovate and Differentiate Your Brand
Ecovatec Solutions Inc is driving the latest research and development of bioactive ingredients. We specialize in egg yolk ingredients for the nutraceutical, pharmaceutical, cosmetic, and food industries. Our state-of-the-art facility can also be used for contract manufacturing – let us help you drive innovation in your company! We commit to purity, efficiency, and natural processing.
Benefits:
Patent pending, innovative processing without high temperatures or harsh solvents that denature proteins, contaminate products, and increase manufacturing costs.
Research partnerships and strong evidence-based science.
Supplied by local British Columbia egg producers to ensure quality Canadian Food Inspection Agency approved pasteurized yolk is the basis of all our products.
Differentiators:
EmulsovaTM lecithin outperforms conventional soy, sunflower, and enzyme-modified egg yolk.
MyCelleProTM natural microencapsulation technology improves the nutrient profile and bioavailability of oil-based active ingredients.
Only commercial producer of phosvitin and phosvitin peptides as well as other multifunctional proteins extracted from egg yolk.
We work with pharmaceutical, cosmeceutical, and nutraceutical companies to formulate products and run clinical trials. Our current focuses are on iron & calcium bioavailability, heart disease, skin cancer, eczema/psoriasis, and more!
Open to joint ventures and partnerships to bring your products to market.
Browse Products by Market (3)
Browse Products by Technology (3)
Most Viewed Documents
Document Name
Type
Products
Emulsova™ Product Specification Sheet
EcovaPure™ EO Safety Data Sheet
Emulsova™ Safety Data Sheet
Emulsova™ Nutrional Information Sheet
Emulsova™ Product Presentation
MyCellePro™ Product Specification Sheet
MyCellePro™ Product Presentation
MyCellePro™ Safety Data Sheet
EcovaPure™ HDL Product Specification Sheet
EcovaPure™ PL-50 Product Specification Sheet
Products:
EcovaPure™ PL-50
EcovaPure™ EO Product Specification Sheet
EcovaPure™ PVP Safety Data Sheet