Elkem Silicones
PURESIL™ BSG-5040
PURESIL™ BSG-5040 is a dispersion of silicone crosspolymer in cyclopentasiloxane. It is a sensory enhancer which is easy to spread and provides powdery silky smooth esthetics and a matte finish. It is a good thickener for anhydrous formulations. This product may be used in make-up, skin, hair and sun care applications.
Get a Quote
It's fast and easy
Properties
End Use Claims
Light feel
Powdery feel
Silky feel
Spreadability
Aesthetic enhancement
Soft feel
Cushioning effect
Non-sticky
Sensory enhancement
Smooth feel
Matte finish
Anti-tack
Thickening
Water repellency
Wrinkle masking
Regional Availability
Latin America
North America
Europe
Asia Pacific
Middle East & Africa
Flash Point
min. 95
°C
Closed Cup
Refractive Index (at 25°C)
approx. 1.390-1.405
–
–
Silicone Crosspolymer Content
approx. 10-20
%
–
Viscosity (at 25°C)
approx. 350,000-550,000
cP
–
Volatility Ranking of Carrier
High
–
–
Technical product information
Product Highlights
Delivers light initial feel
Provides different drying speed to meet formulation needs
Enhances spreadability
Contributes soft and silky feel
Smooths out skin appearance
Enables matte look
Reduces tackiness
Recommended Uses & Known Applications
Make-up: concealers, foundations, make-up bases, cream blushes, cream eyeshadows, matte lip glaze, and lipsticks
Skin care: skin serum, moisturizers, and antiaging products
Sun care: sun protection (cream and lotions), suntan lotions
Hair care: leave-in conditioners, spray, and styling products
Storage and Handling
When stored in its original packaging: PURESIL™ BSG-5040 may be stored at temperatures between -20°C / -4°F and 40°C / 104°F for up to 24 months from its date of manufacturing.
Packaging Information
PURESIL™ BSG-5040 is available in Pail of 16 KG (35.28 LB)
Other Products within this Brand (12)
Complete your formula with these ingredients
Branded products
Function
Categories
PURESIL™ BSG-250
Dimethicone/Vinyl Dimethicone Crosspolymer

,
Cyclopentasiloxane

,
and 1 other
Aesthetic Enhancer

,
Anti Tack Agent

,
and 2 others
PURESIL™ BSG-650DF
Phenyl Trimethicone

,
Dimethicone/Vinyl Dimethicone Crosspolymer

,
and 2 others
Sensorial Modifiers

,
Stabilizers & Control Ingredients
Anti Tack Agent

,
Moisturizing Agent

,
and 2 others
PURESIL™ ORG01
C13-15 Alkane

,
Dimethicone/Vinyl Dimethicone Crosspolymer
Anti Tack Agent

,
Matting Agent

,
and 2 others
PURESIL™ BSG-200S
Dimethicone/Vinyl Dimethicone Crosspolymer

,
Dimethicone
Conditioners & Emollients

,
Sensorial Modifiers

,
and 1 other
Conditioning Agent

,
Emollient

,
and 4 others
PURESIL™ CHM01
Dimethicone/Vinyl Dimethicone Crosspolymer

,
Cyclohexasiloxane
Aesthetic Enhancer

,
Anti Tack Agent

,
and 4 others
PURESIL™ BSG-350
Dimethicone/Vinyl Dimethicone Crosspolymer

,
Cyclopentasiloxane
Aesthetic Enhancer

,
Anti Tack Agent

,
and 2 others
PURESIL™ IPR02
Isododecane

,
Dimethicone/Vinyl Dimethicone Crosspolymer
Anti Tack Agent

,
Matting Agent

,
and 2 others
PURESIL™ BSG-5045
Dimethicone/Vinyl Dimethicone Crosspolymer

,
Cyclopentasiloxane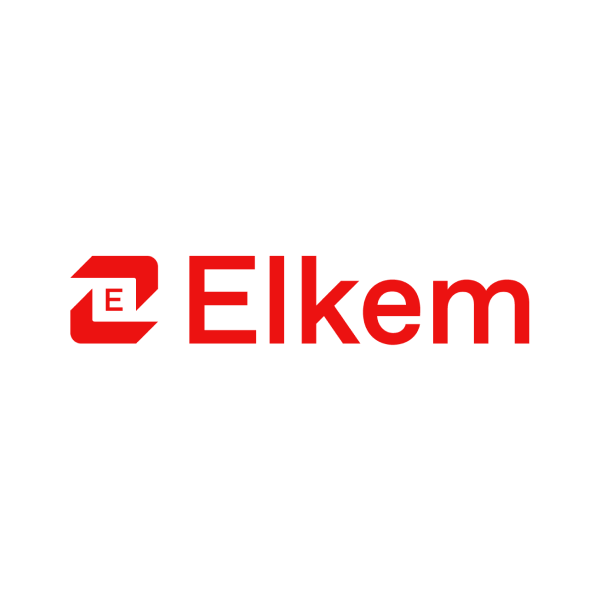 PURESIL™ BSG-5040
21 Avenue Georges Pompidou