Elkem Silicones
PURESIL™ D-308
PURESIL™ D-308 is a dispersion of silicone crosspolymer in semi volatile dimethicone. It is a sensory enhancer offering non- greasiness, light and delicate skin feel, fast drying and non-tackiness. It shows improved spreadability and can be used in cold processing. PURESIL™ D-308 is suitable for make-up, skin, body and sun care formulations.
Get a Quote
It's fast and easy
Properties
End Use Claims
Moisturizing
Smoothing
Conditioning
Light feel
Silky feel
Spreadability
Non-greasy feel
Soft feel
Long lasting
Mattifying effect
Cushioning effect
Non-sticky
Emolliency
Fast drying
Sensory enhancement
Slip
Anti-tack
Water repellency
Optically wrinkle masking
Regional Availability
Latin America
North America
Europe
Asia Pacific
Middle East & Africa
Flash Point
min. 101
°C
Closed Cup
Refractive Index (at 25°C)
approx. 1.390-1.405
–
–
Silicone Crosspolymer Content
approx. 5-10
%
–
Viscosity (at 25°C)
approx. 50,000-100,000
cP
–
Technical product information
Product Highlights
Enhances spreadability
Contributes soft and silky feel
Smooths out skin appearance
Enables matte look
Reduces tackiness
Recommended Uses & Known Applications
Make-up: concealers, foundations, make-up bases, cream blushes, cream eyeshadows, matte lip glaze, and lipsticks
Skin care: skin serum, moisturizers, and antiaging products
Sun care: sun protection (cream and lotions), suntan lotions
Hair care: leave-in conditioners, spray, and styling products
Storage and Handling
PURESIL™ D-308 may be stored at temperatures between -20°C / -4°F and 40°C / 104°F for up to 24 months from its date of manufacturing.
Packaging Information
PURESIL™ D-308 is available in Pail of 16 KG (35.28 LB)
Other Products within this Brand (12)
Complete your formula with these ingredients
Branded products
Function
Categories
PURESIL™ BSG-650DF
Phenyl Trimethicone

,
Dimethicone/Vinyl Dimethicone Crosspolymer

,
and 2 others
Sensorial Modifiers

,
Stabilizers & Control Ingredients
Anti Tack Agent

,
Moisturizing Agent

,
and 2 others
PURESIL™ BSG-5040
Dimethicone/Vinyl Dimethicone Crosspolymer

,
Cyclopentasiloxane
Sensorial Modifiers

,
Stabilizers & Control Ingredients
Aesthetic Enhancer

,
Anti Tack Agent

,
and 3 others
PURESIL™ ORG01
C13-15 Alkane

,
Dimethicone/Vinyl Dimethicone Crosspolymer
Anti Tack Agent

,
Matting Agent

,
and 2 others
PURESIL™ BSG-200S
Dimethicone/Vinyl Dimethicone Crosspolymer

,
Dimethicone
Conditioners & Emollients

,
Sensorial Modifiers

,
and 1 other
Conditioning Agent

,
Emollient

,
and 4 others
PURESIL™ CHM01
Dimethicone/Vinyl Dimethicone Crosspolymer

,
Cyclohexasiloxane
Aesthetic Enhancer

,
Anti Tack Agent

,
and 4 others
PURESIL™ BSG-350
Dimethicone/Vinyl Dimethicone Crosspolymer

,
Cyclopentasiloxane
Aesthetic Enhancer

,
Anti Tack Agent

,
and 2 others
PURESIL™ IPR02
Isododecane

,
Dimethicone/Vinyl Dimethicone Crosspolymer
Anti Tack Agent

,
Matting Agent

,
and 2 others
PURESIL™ BSG-5045
Dimethicone/Vinyl Dimethicone Crosspolymer

,
Cyclopentasiloxane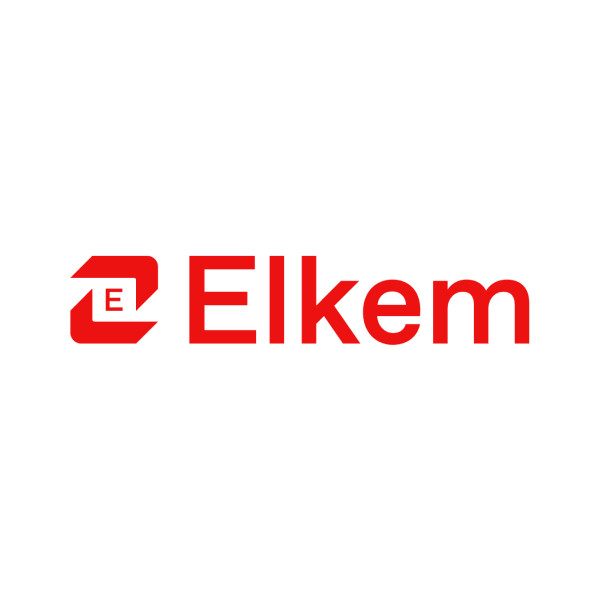 PURESIL™ D-308
21 Avenue Georges Pompidou