Fertoz is an organic fertilizer supplier and developer based out of Australia. We provide certified organic products throughout Australia and North America. Our focus is on the increasing demand for direct application phosphate rock that is crucial to food growth. Fertoz strives to be a top organic manufacturer, supplying the growing organic agricultural markets. We believe in developing thoughtful organic products with transparency, adhering to the four principles of organic agriculture: health, ecology, fairness, and care. Our agricultural practices center on sustaining the ecosystem and soil for the wellbeing of people. Every one of our processes is designed to meet the high standards of the organic agriculture industry. Fertoz has partnered with a number of distributors to supply organic phosphate fertilizer to a range of consumers.
Most Viewed Brands
Fertoz international Organic
Phosul™
PhoSul™ is plant-available continuous release phosphate fertilizer. In the soil, phosphate in rock phosphate is biologically transformed into plant-available phosphate and gypsum. PhoSul offers a more sustainable, efficient and non-polluting manufacturing method for phosphate fertilizer production.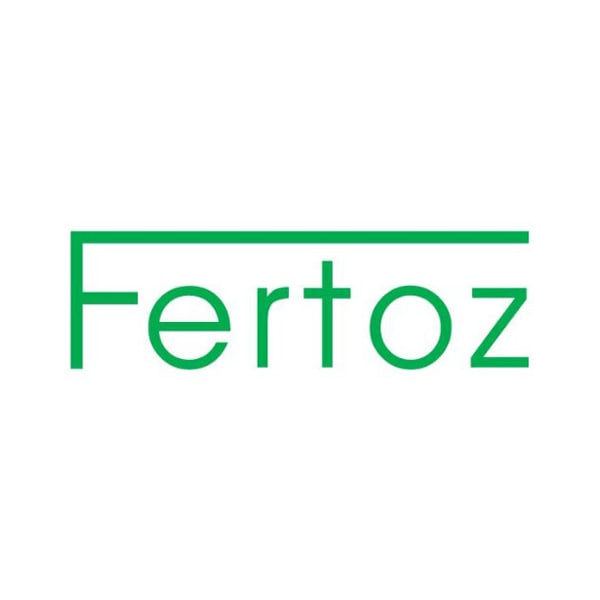 Most Viewed Documents
Document Name
Type
Products
Fertoz Phosphate Products Brochure
Phosul™, Fertoz Phos Powdered Rock Phosphate, Fertoz international Organic Nutrient Vigor Plus, Fertoz international Organic Humi[K] Phos, Fertoz Phos Granular Rock Phosphate, Fertoz Phos Soluble Rock Phosphate
Products:
Phosul™, Fertoz Phos Powdered Rock Phosphate, Fertoz international Organic Nutrient Vigor Plus, Fertoz international Organic Humi[K] Phos, Fertoz Phos Granular Rock Phosphate, Fertoz Phos Soluble Rock Phosphate
Fertoz Rock Phosphate Safety Data Sheet
Fertoz Phos Powdered Rock Phosphate, Fertoz Phos Granular Rock Phosphate, Fertoz Phos Soluble Rock Phosphate
Products:
Fertoz Phos Powdered Rock Phosphate, Fertoz Phos Granular Rock Phosphate, Fertoz Phos Soluble Rock Phosphate
Fertoz Fertoz Phos Powdered Rock Phosphate Flyer
Fertoz Phos Powdered Rock Phosphate
Products:
Fertoz Phos Powdered Rock Phosphate
Fertoz Blend Rock Phosphate With MonoAmmonium Phosphate Flyer
Fertoz Phos Powdered Rock Phosphate, Fertoz Phos Granular Rock Phosphate, Fertoz Phos Soluble Rock Phosphate
Products:
Fertoz Phos Powdered Rock Phosphate, Fertoz Phos Granular Rock Phosphate, Fertoz Phos Soluble Rock Phosphate