Fytexia's mission is to reduce risk factors for non-communicable diseases by offering innovative nutritional supplements from our scientific research and inspired by recognised public health food practices.
Fytexia is a life science company expert in scientifically-supported active nutrients for healthcare products. Fytexia's team of experts works with a global network of scientific researchers to deliver functional ingredients supported with the most stringent scientific evidence, from the characterization of the active compounds to the demonstration of their clinical benefits.
The ingredients developed by Fytexia enter the formulas of the most advanced healthcare products to improve the health and wellbeing of consumers worldwide. Fytexia operates globally: our health solutions are available in more than 35 countries.
Browse Products by Market (2)
Browse Products by Technology (2)
Online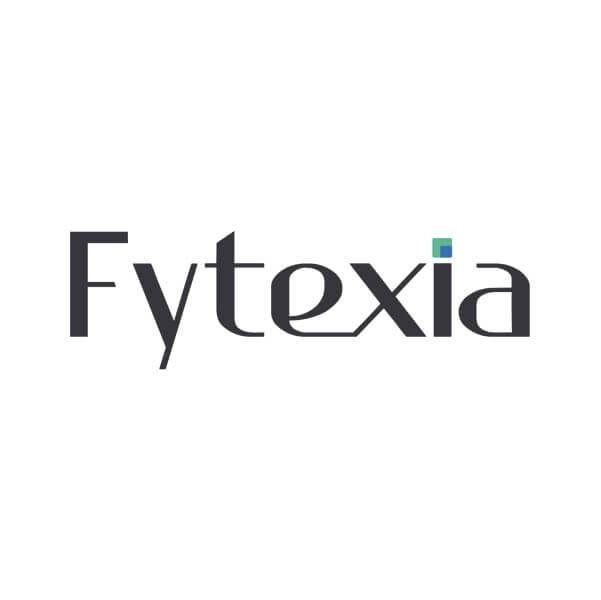 Laure Nogier
Marketing
Please reach out to me with any questions, I am happy to assist you in finding the right product or learning more about our storefront.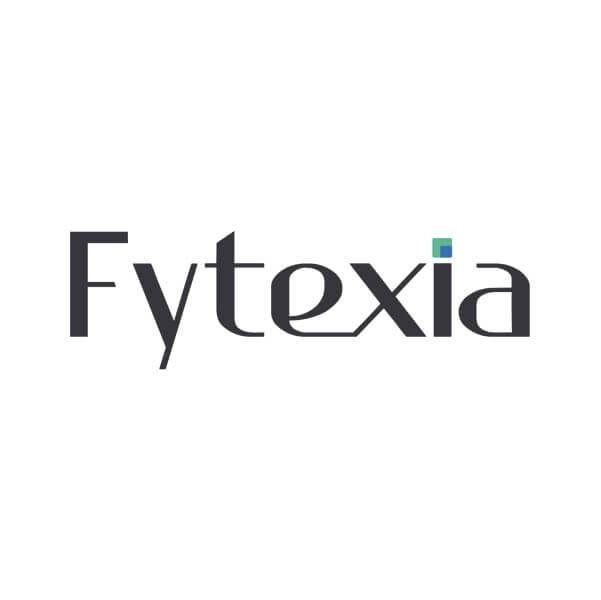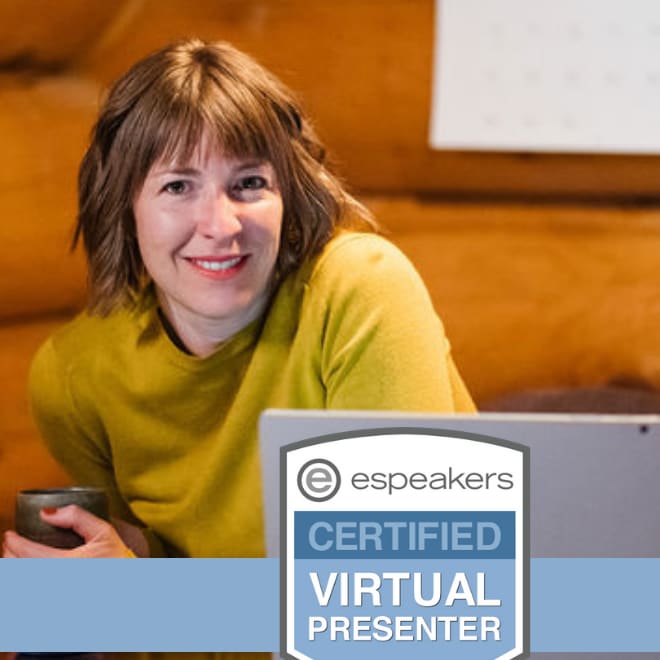 Gaelle Wormus
Technical Expert
Sales
I will be happy to support your innovative formulations with new science in Health & Wellbeing: Body composition, Healthy Aging, Immunity, Antioxidant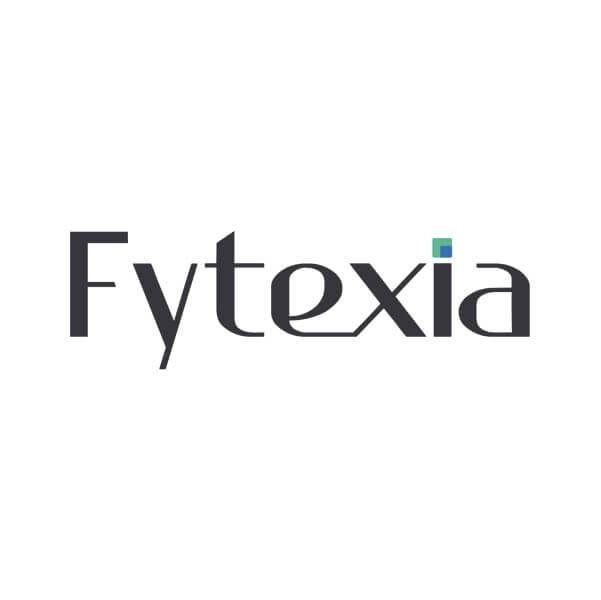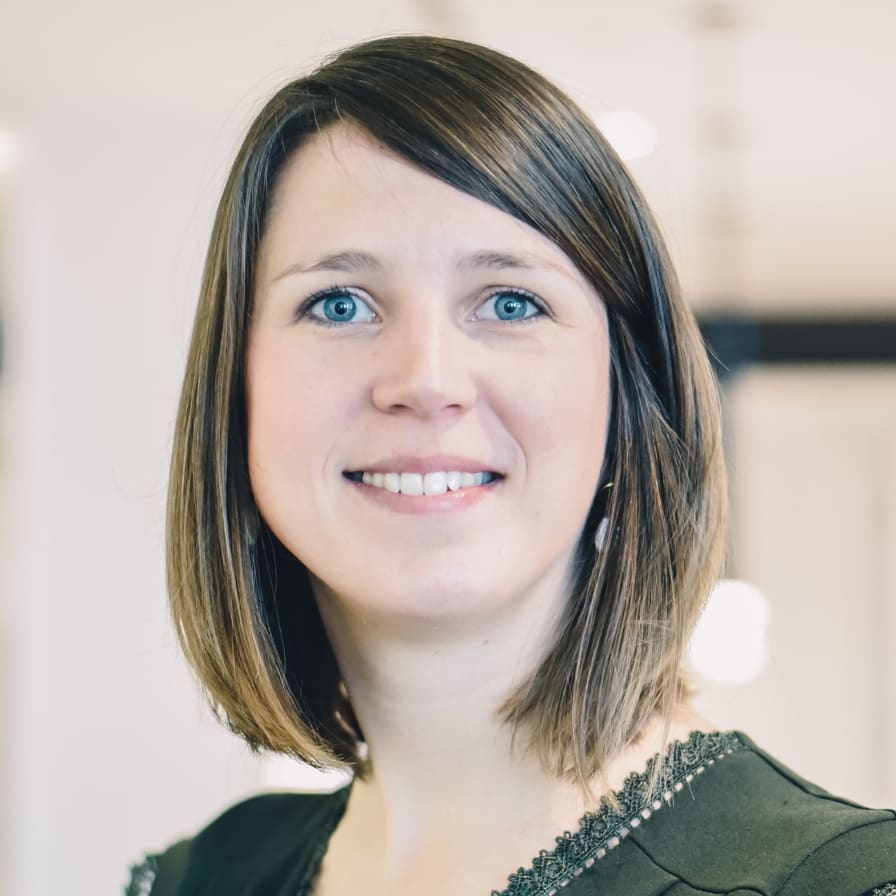 Charline KEMPA
Technical Expert
Technical Sales
I will be glad to answer any question you may have regarding our company & our product range, in order to support you in your new products development