Powered by innovation and creativity, Givaudan Taste & Wellbeing aims to shape the future of food by becoming the co-creation partner of choice to its customers. By combining Givaudan's leading product technology and application expertise with Naturex's natural ingredients, we offer solutions to help you create food experiences your consumers will love. Built on its global leadership position in flavours and taste, the Company goes beyond to create food experiences that do good and feel good, for body, mind and planet.
Browse Products by Market (2)
Browse Products by Technology (2)
Featured Products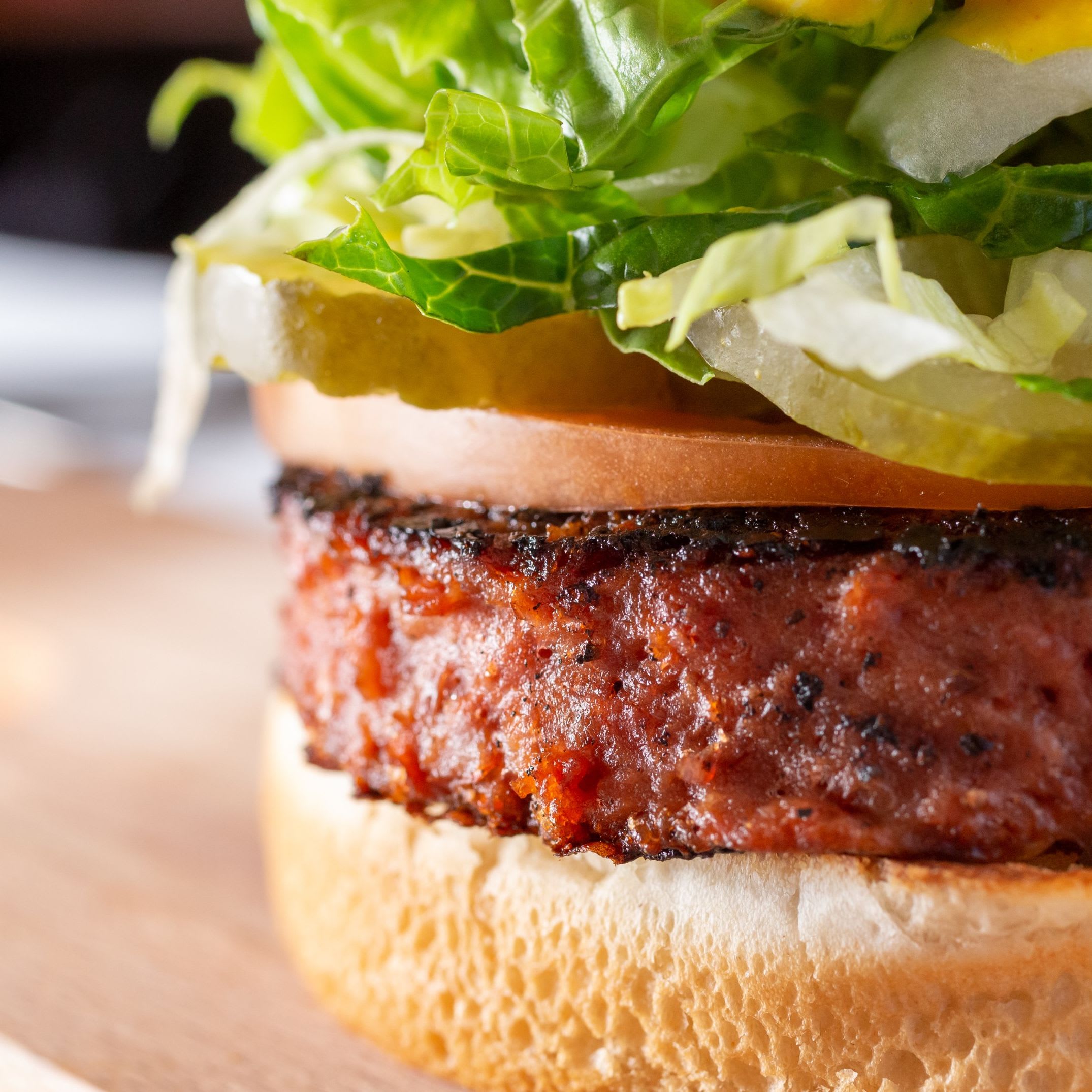 StabilEnhance
StabilEnhance® OSR 4 Rosemary (BA201187)
StabilEnhance(R) OSR 4 is a liquid, oil soluble rosemary extract with a unique and light flavor profile. The carnosic acid in rosemary has shown to help extend shelf-life.
Applications:
Nutraceuticals & Supplements, Functional Foods, Meat Substitutes, Cereals & Snacks, Meat, Poultry & Seafood, Savory & Culinary
Product Families:
Antioxidants & Preservatives
End Uses:
Nutritional Bars, Meat Substitutes, Plant-based Meat, Snacks, Nut Based Snacks, Breakfast Cereals, Soups, Sausage Rolls, Processed Meat Products, Sauces, Dressings
Labeling Claims:
Halal, Kosher, Non-GMO
Most Viewed Documents
Document Name
Type
Products
CYSTICRAN® Cranberry PE 40% PAC Eur.Ph. Technical Data Sheet
CYRACOS® Technical Data Sheet
Products:
CYRACOS® (GA503078)
NUTRICRAN® CRANBERRY PE 1% PROANTHOCYANIDINS Technical Data Sheet
Products:
NUTRICRAN® CRANBERRY PE 1% PROANTHOCYANIDINS (EK846155)
StabilEnhance® WSR 4 Technical Data Sheet
Products:
StabilEnhance® WSR 4 Rosemary (BA694043)
StabilEnhance® WSR D4 (BA694066) Technical Data Sheet
Products:
StabilEnhance® WSR D 4 Rosemary (BA694066)
Naturex Group ELDERBERRY FRUIT JUICE POWDER 4:1 Technical Data Sheet
Products:
Naturex ELDERBERRY FRUIT JUICE POWDER 4:1 (EN850115)
Organic StabilEnhance® OSR 5 Rosemary (BCN00504) Technical Data Sheet
Products:
Organic StabilEnhance® OSR 5 Rosemary (BCN00504)
Organic StabilEnhance OSR 5 Rosemary (BCN00504) Product Information Pack
Products:
Organic StabilEnhance® OSR 5 Rosemary (BCN00504)
Naturex Group POBLANO PEPPER PUREE, FIRE ROASTED, ACIDIFIED Technical Data Sheet
Products:
Naturex POBLANO PEPPER PUREE, FIRE ROASTED, ACIDIFIED (NV00PB50)
Naturex Organic Red Beet 150 (NCN02992) Technical Data Sheet
Products:
Naturex Organic Red Beet 150 (NCN02992)
CEREBOOST™ Technical Data Sheet
Products:
CEREBOOST™ (GA505003)
Elderberry Fruit Powder 4% Anthocyanins HPLC Technical Data Sheet
Products:
Naturex Elderberry Fruit Powder 4% Anthocyanins HPLC (ON700002)
Most Viewed Formulations
Formulation Name
End Uses
Applications
End Uses:
Anti-Aging Products
End Uses:
Skin Serums, Anti-Aging Products