Seasonings and Blends Herbes de Provence - (NA67T1742)
Around the World Inspiration from Paris
Herbes de Provençe is an aromatic blend of dried Provençal herbs, which traditionally includes thyme, basil, rosemary, tarragon, savory, marjoram, oregano, and bay leaf.
Sensory profile: Herbal, Basil
Not finding the right fit?
Use
the Givaudan
Flavor Fit Engine
to see if our Portfolio Team can recommend other well-suited flavors that are not currently available online.
Ingredient Name:
Herb Mix
Certifications & Compliance:
FDA Approved

,
The Food Allergen Labeling & Consumer Protection Act of 2004 (FALCPA)
Labeling Claims:
Plant-Based
Price
Available upon quote
Minimum Order Quantity
Quote required
Available Incoterms
Quote required
Regional Availability
View
Ask Givaudan Questions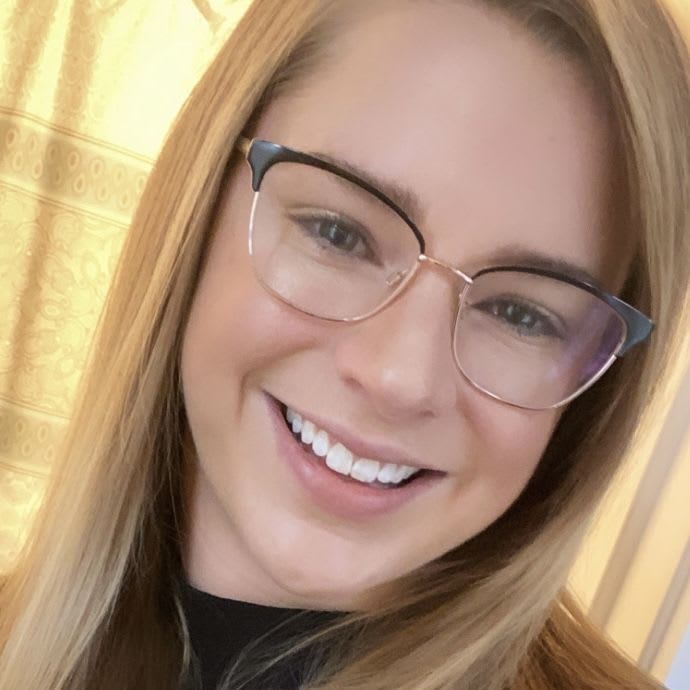 Ask the Supplier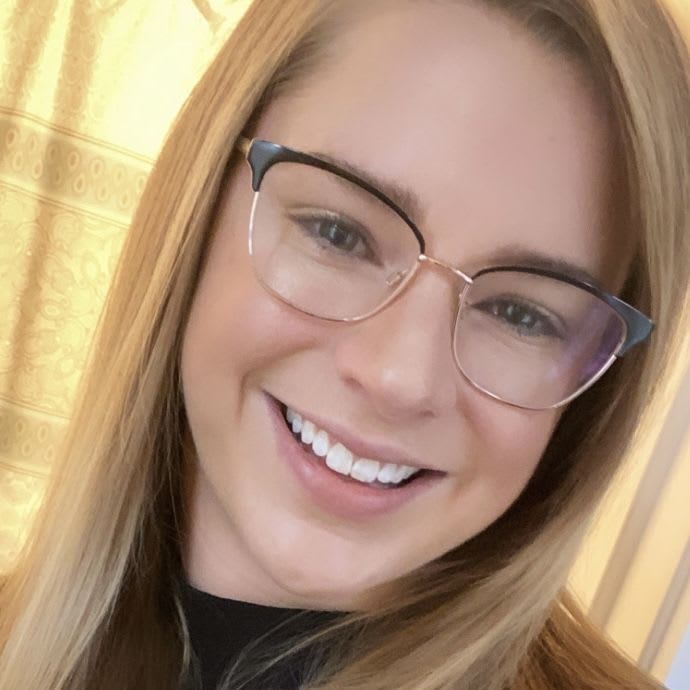 Seasonings and Blends Yuzu Pepper - (NA67T1741)
Seasonings and Blends Spicy Chorizo - (NA67T1744)
Seasonings and Blends Jamaican Jerk - (NA67T1746)
Seasonings & Blends Herbes de Provence (ATW) NA67T1742 Safety Data Sheet
Seasonings & Blends Herbes de Provence (ATW) NA67T1742 Safety Data Sheet
Safety Data Sheet
Seasonings & Blends Herbes de Provence (ATW) NA67T1742 Seasoning City Guide
Seasonings & Blends Herbes de Provence (ATW) NA67T1742 Seasoning City Guide
Brochure
Seasonings & Blends Herbes de Provence (ATW) NA67T1742 Technical Data Sheet
Seasonings & Blends Herbes de Provence (ATW) NA67T1742 Technical Data Sheet
Technical Data Sheet
Seasonings & Blends Herbes de Provence (ATW) NA67T1742 Allergen Declaration
Seasonings & Blends Herbes de Provence (ATW) NA67T1742 Allergen Declaration
Other
Knowde Enhanced TDS
Identification & Functionality
Ingredients
Basil, Fennel, Marjoram, Oregano, Rosemary, Savory, Tarragon, Thyme, Chervil, Lavender, Bay Leaf
Seasonings and Blends Herbes de Provence - (NA67T1742)

Features & Benefits
Food Ingredients Features
Food & Nutrition Applications
Use Level
2 % (Sauces Sterilis./Past./UHT), 3 % (Sauces Dry)
Appearance
Conform, Brownish green powder
Parameters for Positive Release
| | | | |
| --- | --- | --- | --- |
| | Value | Units | Test Method / Conditions |
| Sensory Evaluation | Conform | - | 1% in water |
| Water Content | max. 7.0 | % | - |
| Particles (max. 4 Mesh, 5000 micron) | min. 99.0 | % | - |
| Total Plate Count | max. 100,000 | /g | ISO 4833-1: 2013 |
| Yeasts and Mould Count | max. 1,000 | /g | ISO 21527-2: 2008 |
| Enterobacteriaceae | max. 100 | /g | ISO 21528-2: 2017 |
| Salmonella | Negative /25g | - | ISO 6579-1 2017 |
Parameters not Routinely Tested
| | | | |
| --- | --- | --- | --- |
| | Value | Units | Test Method / Conditions |
| E. coli | max. 10 | /g | - |
| Staphylococcus aureus | max. 10 | /g | - |
| Bacillus cereus | max. 100 | /g | - |
Storage Conditions
Preferably full, hermetically sealed
Temperature conditions - Ambient / 15-30°C (60-85°F)
Seasonings and Blends Herbes de Provence - (NA67T1742)
Givaudan