Are you looking for raw material with the versatility and strength of traditional plastic but without the negative environmental impact? So were we. When we couldn't find what we were looking for, we developed it ourselves and Green Dot Bioplastics was born. Located in the heart of the scenic Kansas Flint Hills, we founded Green Dot Bioplastics in 2011 with a mission to create a new generation of plastics. Green Dot is committed to the UN Sustainable Development Goals, a blueprint designed to solve our planet's toughest challenges by 2030. As a company producing sustainable materials, Green Dot is in alignment with most SDGs, though we are more directly aligned with #12 Responsible Consumption and Production, #13 Climate Action, #14 Life Below Water, and #15 Life On Land. We know that no single bioplastic solution will eliminate the problems of waste, over-reliance on non-renewable resources, or the use of harmful chemicals in manufacturing. However, at Green Dot, we believe a combination of strategies gives product designers and entrepreneurs the flexibility to choose more sustainable plastic materials without sacrificing quality.
Browse Products by Market (6)
Browse Products by Technology (3)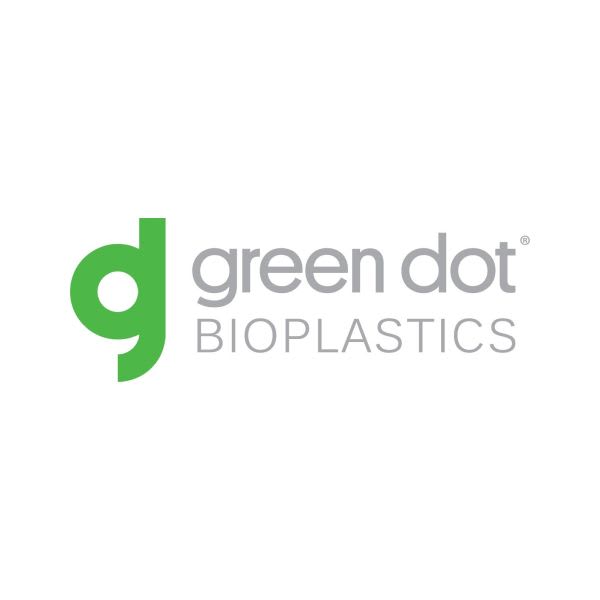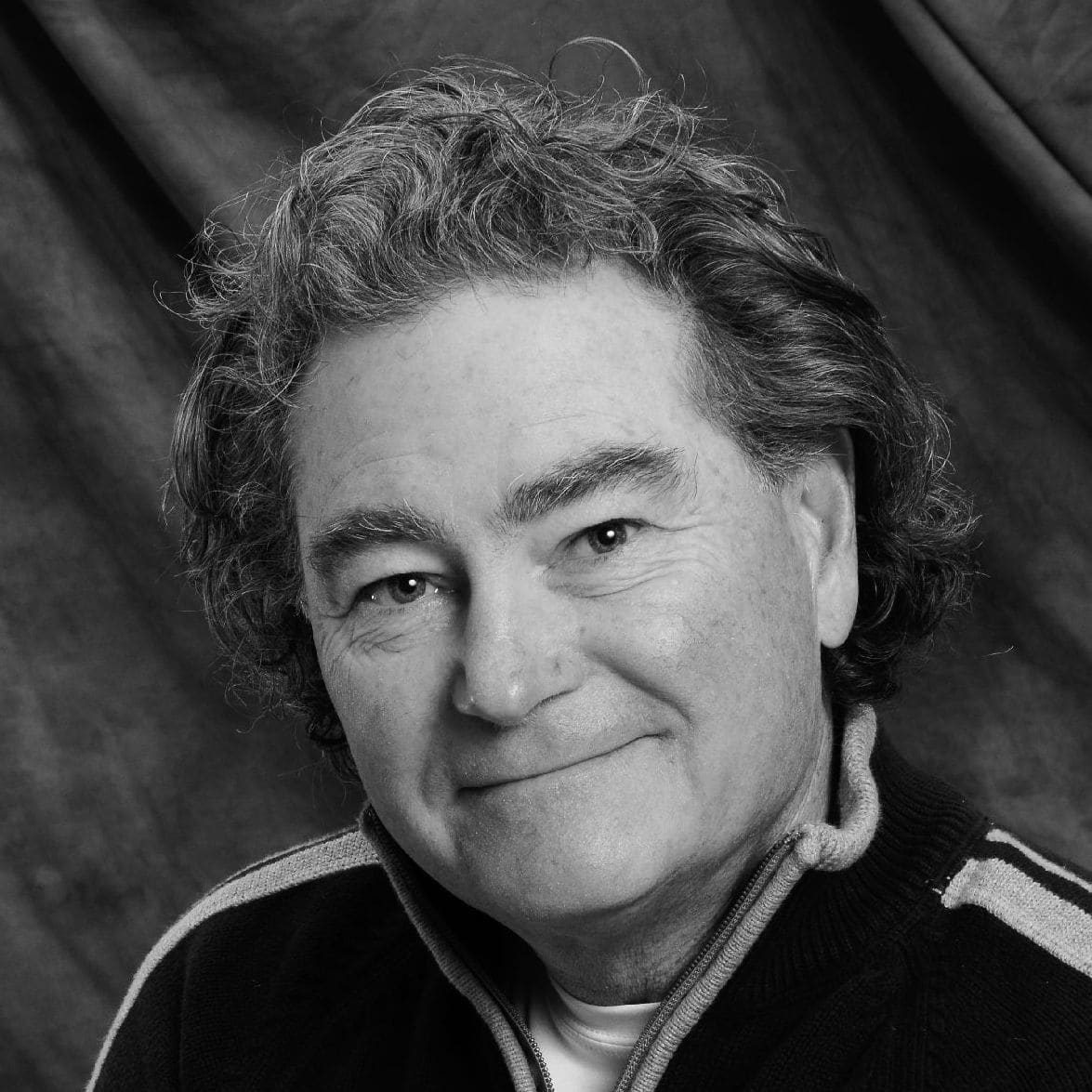 Mark Remmert
Technical Expert
Other
Please reach out for assistance from myself or one of our team members.
Online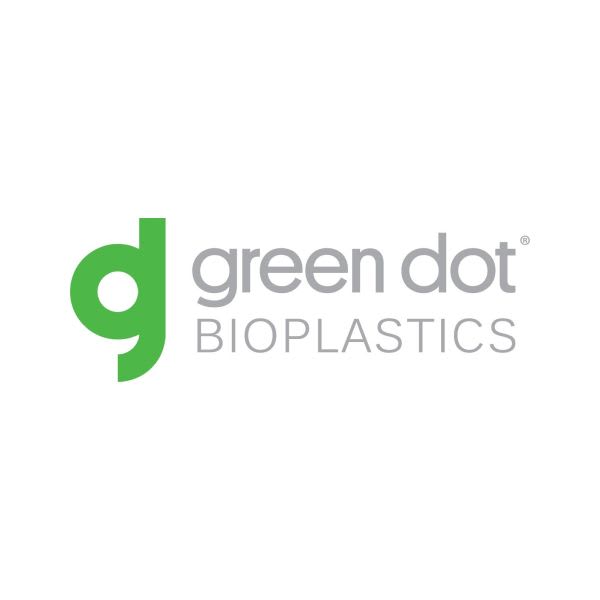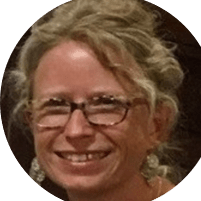 Sarah Harbaugh
Sales
Please reach out to me with any questions, I am happy to assist you in finding the right product or learning more about our storefront.
Online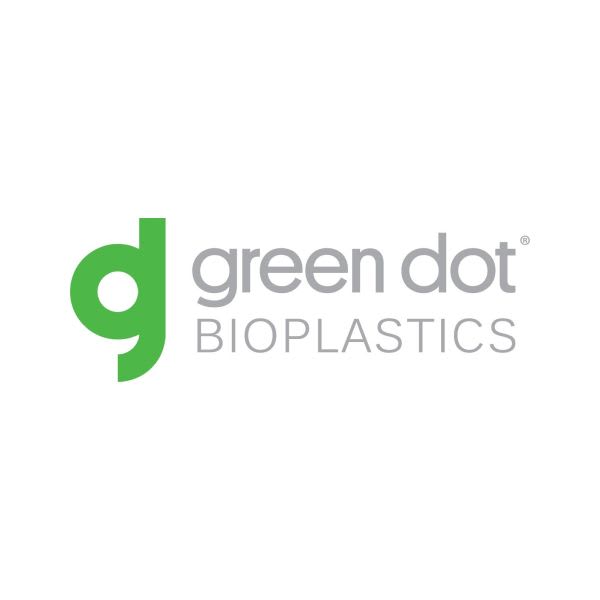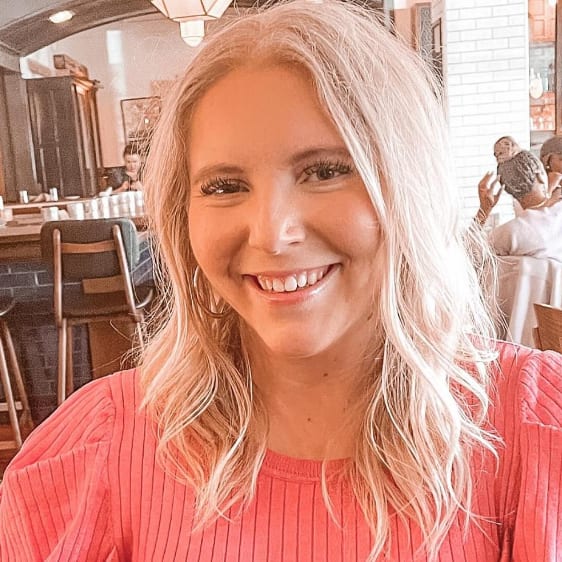 Haley Denton
Technical Expert
Technical Sales
Please feel free to reach out to me with any questions. I would be more than happy to assist you in finding the right bioplastic for your application.
Most Viewed Documents
Document Name
Type
Products
Green Dot Bioplastics Terratek® BD1216 Technical Data Sheet
Products:
Terratek® BD1216
Green Dot Bioplastics Terratek® BD2214 Technical Data Sheet
Products:
Terratek® BD2214
Green Dot Bioplastics Terratek® BD3018 Technical Data Sheet
Products:
Terratek® BD3018
Green Dot Bioplastics Terratek® BD4015 Technical Data Sheet
Products:
Terratek® BD4015
Green Dot Bioplastics Terratek® BD4100 Technical Data Sheet
Products:
Terratek® BD4100
Green Dot Bioplastics Terratek® BD4800 Technical Data Sheet
Products:
Terratek® BD4800
Green Dot Bioplastics Terratek® BD5100 Technical Data Sheet
Products:
Terratek® BD5100
Green Dot Bioplastics Terratek® BD5175 Technical Data Sheet
Products:
Terratek® BD5175
Green Dot Bioplastics Terratek® BD7120 Technical Data Sheet
Products:
Terratek® BD7120
Green Dot Bioplastics Terratek® CC200500 Technical Data Sheet
Products:
Terratek® CC200500
Green Dot Bioplastics Terratek® CC200515 Technical Data Sheet
Products:
Terratek® CC200515
Green Dot Bioplastics Terratek® HC200500 Technical Data Sheet
Products:
Terratek® HC200500