Discover the Difference
Hauthaway is an innovative designer of polyurethane dispersion polymers for applications that require the very best.
Capabilities
With our strong polymer development capabilities and experienced applications support, we continually endeavor to meet the challenges faced by formulators and end-users in a variety of industries, including automotive, biomedical, construction, consumer electronics, and leather & textile finishing.
Product Portfolio
Hauthaway's broad water-based, polyurethane dispersion portfolio affords formulators options for compounding coatings for architectural and industrial end-uses such as wood and concrete flooring, aerospace & automotive interior plastics, consumer electronics, film conversion & foil transfer, leather seating and garments, and flame retardant finishes for textiles.
About Us
Headquartered in Lynn, Massachusetts, the company has an international distribution organization covering North America, Europe and Asia-Pacific regions. With a 170 year history of growth and innovation, our focus is on continuing to serve our diverse customer base and on translating successes to new markets such as industrial laminating adhesives and graphic arts. In addition to our unique product offerings, Hauthaway operates under an ISO 9001:2015 recognized management system with strict manufacturing and quality control guidelines.
Discover the difference a Hauthane Polyurethane Dispersion can make in your formula.
Browse Products by Market (8)
Browse Products by Technology (2)
Online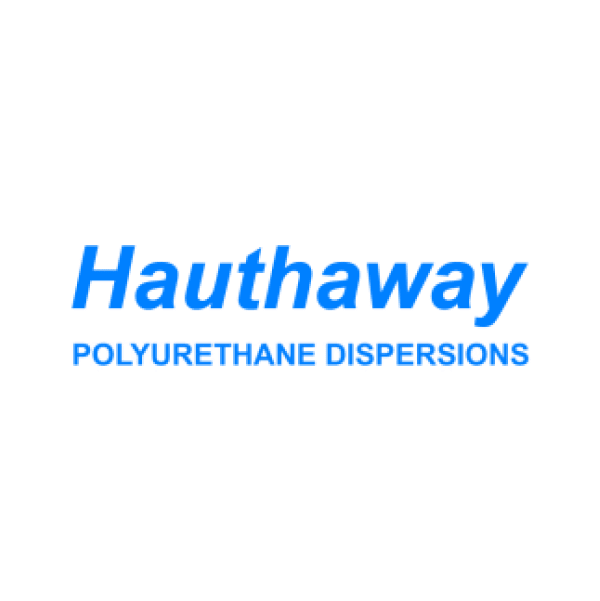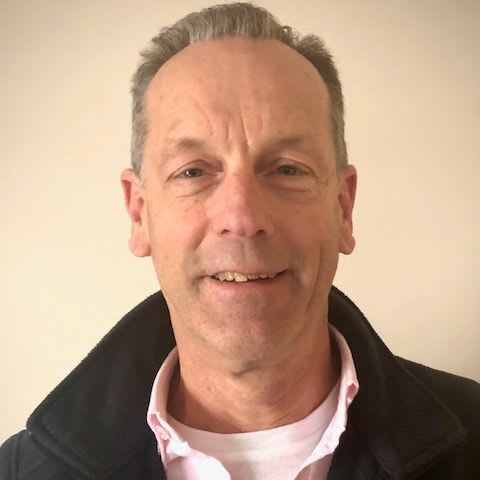 Bill Otterbein
Marketing Expert
Marketing
Let me know how I can assist you in finding the right Hauthane Polyurethane Dispersion for your application.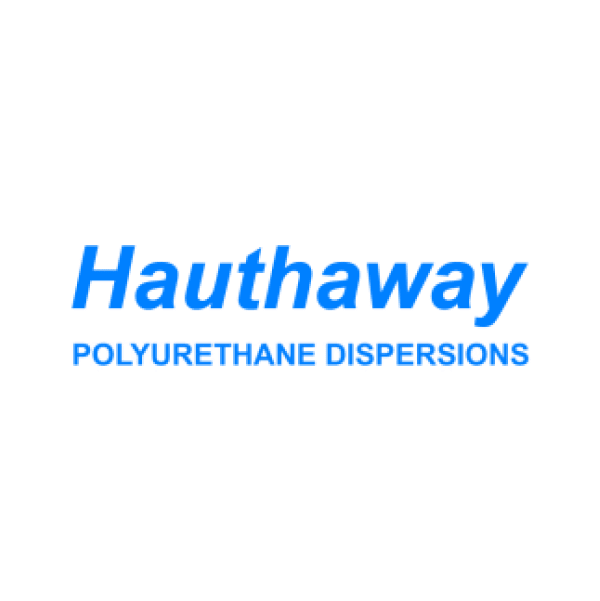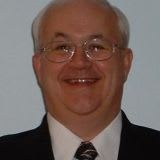 Larry Grant
Technical Expert
R&D
Please reach out if you have any questions about the Hauthaway line of polyurethane dispersions.
Most Viewed Documents
Document Name
Type
Products
Hauthane HD-2001 DMM (L-2985) Technical Data Sheet
Hauthane HD-2001 DMM (L-2985)
Products:
Hauthane HD-2001 DMM (L-2985)
Hauthane HD-2024 Technical Data Sheet
Products:
Hauthane HD-2024
Hauthane HD-2101 Technical Data Sheet
Products:
Hauthane HD-2101
Hauthane HD-2101 DMM (L-2969) Technical Data Sheet
Hauthane HD-2101 DMM (L-2969)
Products:
Hauthane HD-2101 DMM (L-2969)
Hauthane HD-2107 Technical Data Sheet
Products:
Hauthane HD-2107
Hauthane HD-2107 DMM (L-2877) Technical Data Sheet
Hauthane HD-2107 DMM (L-2877)
Products:
Hauthane HD-2107 DMM (L-2877)
Hauthane HD-2117 Technical Data Sheet
Products:
Hauthane HD-2117
Hauthane HD-2117 DMM (L-2892) Technical Data Sheet
Hauthane HD-2117 DMM (L-2892)
Products:
Hauthane HD-2117 DMM (L-2892)
Hauthane HD-2120 Technical Data Sheet
Products:
Hauthane HD-2120
Hauthane HD-2120 DMM (L-2882) Technical Data Sheet
Hauthane HD-2120 DMM (L-2882)
Products:
Hauthane HD-2120 DMM (L-2882)
Hauthane HD-2125 Technical Data Sheet
Products:
Hauthane HD-2125
Hauthane HD-2125 DMM (L-2897) Technical Data Sheet
Hauthane HD-2125 DMM (L-2897)
Products:
Hauthane HD-2125 DMM (L-2897)