"Countless number and types of additives are known, with at least a hundred in each chemical class. Antioxidants, UV Absorbers, Hindered Amine light stabilizers, flame retardants, internal lubricants, mold releases, impact modifiers, and anti-stats are just a few of the additives that interact in a polymer matrix. Picking the wrong combination can lead to catastrophic product failure. Conversely, selecting the right combination unlocks synergistic effects and can show significant performance improvement. ​ Another consideration often overlooked is proper dispersion and product form which can increase cycle times, lower energy costs, and magnify the synergistic effects. ​ Finally, safety should be a high priority. Unfortunately, certain additives are highly toxic but can easily be avoided. Switching to lower toxicity additives can be achieved without giving up performance. ​ Our goal is to unlock ALL of the above value for our customers by providing safer, easier handling and better performing products."
Browse Products by Market (7)
Browse Products by Technology (3)
Most Viewed Brands
Interspersal
SperseBright
SperseBright OB-1 is a flourescent brightening agent used to whiten engineering plastics including Polyester, Polycarbonate and Styrenics. Provides superior Ganz Whiteness in PC, PET, PS and PMMA at concentrations as low as 100ppm. SperseBright OB-1 can be used alone or in combination with SperseStab hindered amines, antioxidants and selected UV absorbers.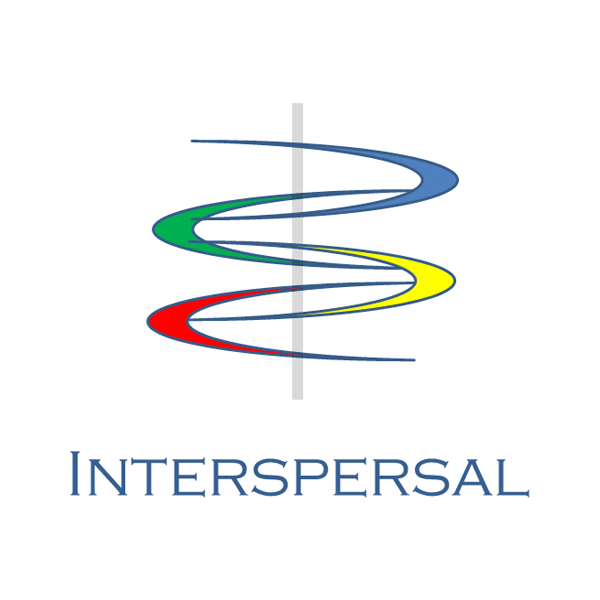 Most Viewed Documents
Document Name
Type
Products
SperseBright OB-1 Technical Data Sheet
Products:
SperseBright OB-1
SperseBright OB-1 Data Sheet
Products:
SperseBright OB-1
SperseStab™ 2702 Technical Data Sheet
Products:
SperseStab™ 2702
SperseStab™ 3290 Technical Data Sheet
Products:
SperseStab™ 3290
SperseStab™ 3360 Technical Data Sheet
Products:
SperseStab™ 3360
SperseStab™ 3030 Technical Data Sheet
Products:
SperseStab™ 3030
SperseStab™ 5153 Technical Data Sheet
Products:
SperseStab™ 5153
SperseStab™ 1425 Technical Data Sheet
Products:
SperseStab™ 1425
SperseStab™ 1245 Technical Data Sheet
Products:
SperseStab™ 1245