Interspersal Inc. provides customer value through our high quality specialty chemical offerings, enhanced through technical support designed to maximize product dispersion and customized manufacturing and packaging.
Interspersal: Combining one thing among others to create a new and better whole
Countless types of chemical additives are known, some containing large numbers within each chemical class. Antioxidants, UV Absorbers, Hindered Amine light stabilizers, flame retardants, internal lubricants, mold releases, impact modifiers, and anti-stats are just a few of the additives that interact in a polymer matrix. Picking the wrong combination can lead to catastrophic product failure. Conversely, selecting the right combination will unlock synergistic effects and can show significant performance enhancements.
Another consideration often overlooked is proper dispersion, packaging and product form which can reduce cycle times, lower energy costs, and increase product performance.
Finally, EHS should always be considered during the selection process.
Our goal is to unlock ALL of the value for our customers by providing safer, easier handling and better performing products.
Ask your representative or register to learn more about our technologies and how we can help your company.
Interspersal: The act of combining one thing among others to create a new and better whole.
Browse Products by Market (7)
Browse Products by Technology (6)
Most Viewed Brands
Interspersal, Inc
SperseStab
Applications: Chemical & Industrial Manufacturing, Fluids & Lubricants, Building Envelope & Roofing
Product Families: Additives, Lubricant Protective Additives, Elastomer Additives
Chemical Family: Phosphites
End Uses: Metalworking Fluids, Pressure Sensitive Adhesive, Containers
Interspersal, Inc
SperseBright
Product Families: Polymer Additives, Pigments & Colorants, Dyes
SperseBright is a flourescent brightening agent used to whiten engineering plastics including Polyester, Polycarbonate and Styrenics. Provides superior Ganz Whiteness in PC, PET, PS and PMMA at concentrations as low as 100ppm. SperseBright OB-1 can be used alone or in combination with SperseStab hindered amines, antioxidants and selected UV absorbers.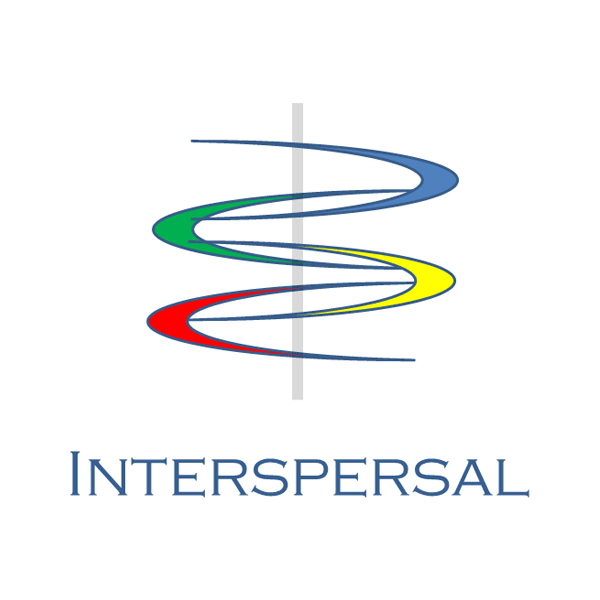 Most Viewed Documents
Document Name
Type
Products
SperseStab™ 3030 Technical Data Sheet
Products:
SperseStab™ 3030
SperseBright OB-1 Technical Data Sheet
Products:
SperseBright OB-1
SperseStab™ 6000 Technical Data Sheet
Products:
SperseStab™ 6000
SperseStab™ 3360 Technical Data Sheet
Products:
SperseStab™ 3360
SperseStab™ 5153 Technical Data Sheet
Products:
SperseStab™ 5153
SperseStab™ 1425 Technical Data Sheet
Products:
SperseStab™ 1425
SperseStab™ 1245 Technical Data Sheet
Products:
SperseStab™ 1245
SperseStab™ 2000 Technical Data Sheet
Products:
SperseStab™ 2000
SperseStab™ PANA Technical Data Sheet
Products:
SperseStab™ PANA
SperseStab™ 4003 Technical Data Sheet
Products:
SperseStab™ 4003
SperseStab™ 2702 Technical Data Sheet
Products:
SperseStab™ 2702
SperseStab™ 3290 Technical Data Sheet
Products:
SperseStab™ 3290, SperseStab™ 3290D