From the fibers in your carpet to the plastic in your automobiles, INVISTA's commitment to continuous improvement has led its employees to develop some of the most durable, versatile polymers and fibers in the world. A subsidiary of Koch Industries since 2004, INVISTA brings to market the proprietary ingredients for nylon 6,6 and recognized brands including STAINMASTER®, CORDURA® and ANTRON®. INVISTA also offers specialty chemical intermediates and process technologies. See the bigger picture at INVISTA.com. INVISTA is an independently managed, wholly owned subsidiary of Koch Industries Inc., acquired in 2004.
Browse Products by Market (9)
Browse Products by Technology (9)
Most Viewed Brands
INVISTA
Dytek® Intermediates
Applications: Film & Foil Coatings, Off Road & Commercial Vehicle Coatings, Textile Manufacturing
Product Families: Other Solvents & Specialties, Other Resins & Binders, Catalysts, Initiators & Crosslinkers
Chemical Family: Nitriles
Dytek® Specialty Intermediates are a family of multifunctional amine and nitrile chemical intermediates developed to inspire R&D chemists and formulators/product developers. With Dytek® Specialty Intermediates, chemists can introduce new and differentiated products, discover new routes in organic synthesis, and advance new chemistry.
INVISTA
Adi-pure® Polymer And Resins
Adi-pure® high-purity adipic acid (hexanedioic acid) is a crystalline, white powder that exhibits typical carboxylic acid chemistry suitable for a wide variety of applications. The high purity, excellent uniformity, and consistent end-use performance of Adi-pure® makes it a valuable intermediate in a wide range of applications.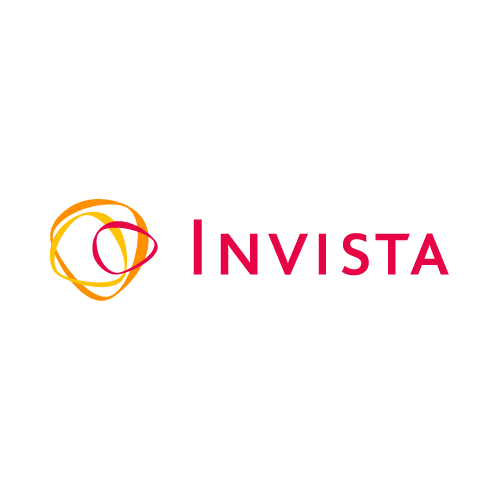 Most Viewed Documents
Document Name
Type
Products
Dytek® A Technical Data Sheet
Dytek® HMI Technical Data Sheet
Dytek® A Information Sheet
Dytek® DCH-99 Technical Data Sheet
Dytek® 2PN Technical Data Sheet
Dytek® BHMT Technical Data Sheet
Adi-pure® Adipic Acid Technical Data Sheet
Dytek® HMD Safety Data Sheet
Dytek® ADN Information Sheet
Dytek® HMD Technical Data Sheet
Dytek® DCH-99 Information Sheet
Dytek® HMI Information Sheet