Adi-pure® high-purity adipic acid (hexanedioic acid) is a crystalline, white powder that exhibits typical carboxylic acid chemistry suitable for a wide variety of applications. The high purity, excellent uniformity, and consistent end-use performance of Adi-pure® makes it a valuable intermediate in a wide range of applications.
Most Viewed Products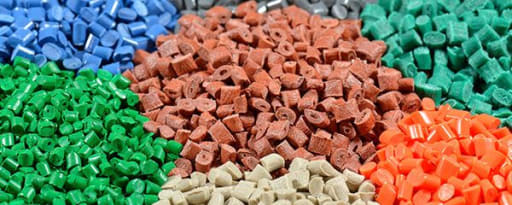 INVISTA
Adi-pure®
Brand: Adi-pure
Applications: Dish Care, Laundry & Fabric Care, Surface Care
Product Families: Other Monomers & Oligomers, Fillers & Diluents, Binders & Disintegrants
Chemical Family: Organic Acids, Carboxylic Acids & Derivatives
End Uses: Laundry Detergents, Laundry Bleach, Hard Surface Cleaners
Adi-Pure® Adipic acid (hexanedioic acid) is a dicarboxylic acid that is predominately used in the production of nylon 6,6. Other applications include uses as a monomer for polyurethanes and polyamides, and a raw material for plasticizers, wet strength paper resins, copolymer adhesives and binders, and more.
Brand Summary
Identification & Functionality
+
Pharma & Nutraceuticals Functions
Cleaning Ingredients Functions
Most Viewed Documents
Document Name
Type
Products
Learn More
Adi-pure® Adipic Acid Technical Data Sheet
Adi-pure® Adipic Acid Safety Data Sheet
Adi-pure® High Purity Adipic Acid Information Sheet