Product Families
Hydrocarbons
Other Solvents
2
products found on INVISTA
in
Solvents
.
With TDS
With SDS
Hide Blends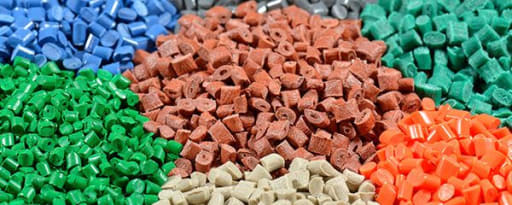 INVISTA
Dytek® DCH-99
Chemical Name: 1,2-Diaminocyclohexane
Function: Chelating Agent, Catalyst, Corrosion Inhibitor, Curing Agent, Chain Extender
CAS Number: 694-83-7
Chemical Family: Hydrocarbons, Diamines
DYTEK® DCH-99 (1,2-diamainecyclohexane) is a cyclic aliphatic diamine made of 100% reclaimed material that is used primarily in epoxy coatings and composites. It provides chemical resistance over a broad range of chemicals, which makes it a superior choice for industrial and marine coatings. Other applications include mining, oil & gas, and pharmaceutical intermediates.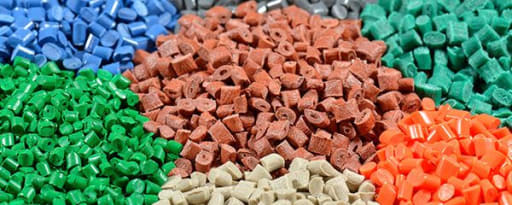 INVISTA
Dytek® MGN
Chemical Name: 2- Methylglutaronitrile
CAS Number: 4553-62-2
Chemical Family: Nitriles
DYTEK® MGN (methylglutaronitrile) is a short chain nitrile used as a chemical intermediate. This material is a co-product from the production of adiponitrile and offers economic alternative to many applications where adiponitrile is not economical. Currently derivatives of DYTEK® MGN go into the production of amines and solvents.