Matching Product Categories
Base Chemicals & Intermediates
CASE Ingredients
Elastomers
Plastics
2
products found on INVISTA
.
With TDS
With SDS
Hide Blends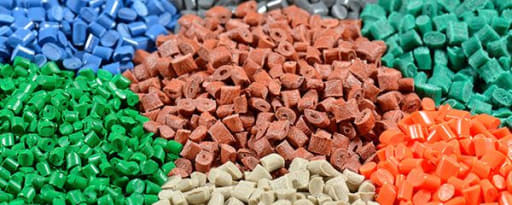 INVISTA
Dytek® 2PN
Chemical Name: 2-Pentenenitrile
CAS Number: 13284-42-9
Chemical Family: Nitriles
DYTEK®2PN (2-pentenenitrile) is a unsaturated short chain nitrile that double bond makes it well suited as a chemical building block. DYTEK® 2PN is a co-product from the production of adiponitrile and offers economic alternative to many applications where adiponitrile may not be an economical alternative and may be used as an alternative to acrylonitrile in some chemistries. Current derivatives of DYTEK®2PN go into the agricultural and pharmaceutical markets.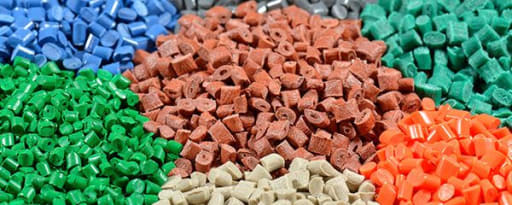 INVISTA
Dytek® 2M3BN
Chemical Name: 2-methyl-3-butenenitrile
Function: Monomer, Intermediate, Accelerator, Curing Agent
CAS Number: 16529-56-9
Chemical Family: Nitriles
DYTEK® 2M3BN (2-methyl-3-butenitrile) is an unsaturated nitrile that is used as a chemical intermediate used in flavors and fragrances, dyes, and rubber and polymer applications.