DYTEK® BHMT (bis-hexamethylene triamine) is a long chain triamine that is used as a binder in asphalt, as a phosphonate scavenger and flocculant in oil & gas applications, and as a hardener in epoxy coating and adhesive applications.
Chemical Name:
Bis(hexamethylene)triamine
Function:
Emulsifier

,
Chelating Agent

,
Corrosion Inhibitor

,
Intermediate

,
Flocculant

,
Curing Agent

,
Binder
Price
Available upon quote
Minimum Order Quantity
Quote required
Available Incoterms
Quote required
Regional Availability
Quote required
Ask INVISTA Questions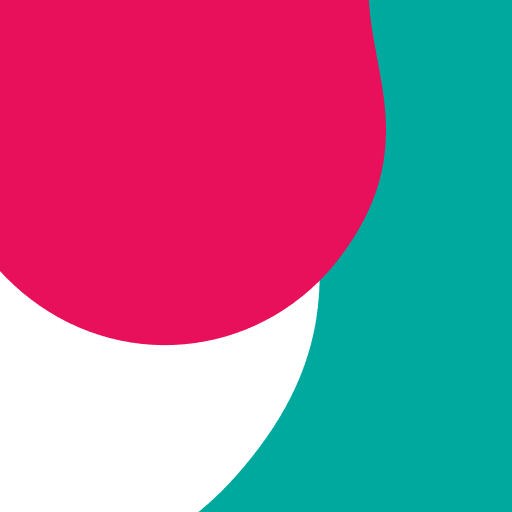 Ask the Supplier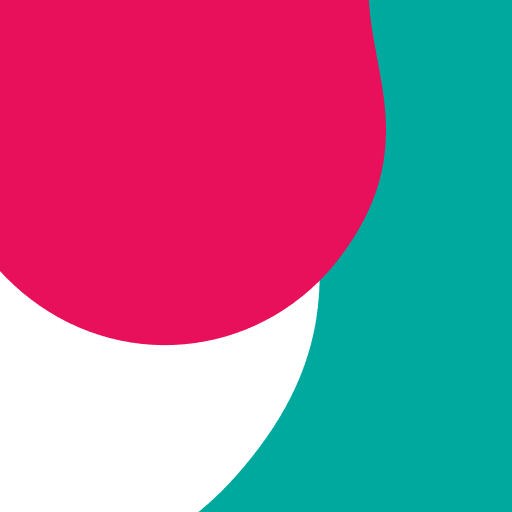 Product Name
Product Families
Applications
Dytek® 2M3BN
Intermediates, Catalysts, Initiators & Crosslinkers, Functional Additives, Nitriles, Monomers
Chemical Manufacturing
Dytek® MGN
Nitriles, Other Solvents, Intermediates, Other Solvents & Specialties
Chemical Manufacturing
Dytek® HMD
Amines, Performance Additives, Functional Additives
Other Printing & Packaging Applications, Other Paints & Coatings Applications, Other Adhesives & Sealants Applications, Exploration & Upstream, Water Treatment
Dytek® BHMT Technical Data Sheet
Dytek® BHMT Technical Data Sheet
Technical Data Sheet
Dytek® BHMT Information Sheet
Dytek® BHMT Information Sheet
Safety Data Sheet
Knowde Enhanced TDS
Identification & Functionality
Fluids & Lubricants Functions
Industrial Additives Functions
Molecular Structure

Dytek® BHMT

Features & Benefits
Industrial Additives End Use
Epoxy Curatives
Epoxy resins cured with Dytek® amines have excellent properties for use in coatings, civil engineering, adhesives, marine, and composite applications.
Applications
Asphalt anti-stripping agents
Cationic emulsifying agents
Cationic collectors for ore flotation
Chelating agent
Corrosion and scale inhibitors
Curing agents for urethanes
Curing agents for epoxy resins
Flocculating agents
Wet strength paper resins
Polyurethane chain extender or catalyst
Polyamide resins for Adhesives, Films, Inks, Plastics, Wet strength paper resins
Epoxy curing agent
Liquid Anti-Strip Agents
Moisture causes many common pavement distresses such as potholes, raveling, and rutting. Moisture related damage in asphalt concrete occurs when water removes, or "strips", the asphalt binder from aggregate surfaces. Scientists and engineers developed anti-strip technologies in response to this serious and expensive problem that greatly decreases pavement ride quality and the expected life span of our roadways.
Liquid Anti-strip agents are liquid chemical additives added to asphalt mix to increase the occurrence and strength of asphalt to aggregate adhesion, which mitigates stripping and the deterioration of the asphalt. Common liquid anti-strip additives based on amine chemistry include:
Ethylene amines
Polyamines
Fatty (tallow) amines
Amidoamines
Dytek® BHMT is among the best amine liquid anti-strip additives in prolonging the service life of asphalt
Compatible Polymers & Resins
Compatible Substrates & Surfaces
Typical Properties
| | | | |
| --- | --- | --- | --- |
| | Value | Units | Test Method / Conditions |
| 6-Aminocaproamide Content | 1–3 | wt% | - |
| Amine Value | 474-736 | mgKOH/g | - |
| Bis(hexamethylene)triamine Content | 25–85 | wt% | - |
| Boiling Point (100 mmHg with decomposition) | 249 (480) | °C (°F) | - |
| C10 Amines Content | 1-4 | wt% | - |
| Caprolactam Content | 3–5 | wt% | - |
| Flash Point | 121 (250) | °C (°F) | Open Cup |
| Hexamethylenediamine Content | 1–3 | wt% | - |
| Melting Point (Pure component) | 32–34 (90-93) | °C (°F) | - |
| Oligomeric Amines Content | 6–70 | wt% | - |
| Specific Gravity | 0.93–0.97 | - | - |
| Vapor Pressure (at 180°C (356°F), Pure component) | 7 | mmHg | - |
Technical Details & Test Data
Dytek® BHMT - Prolonging the Service Life of Asphalt

Additives Description :
| | |
| --- | --- |
| Control | No LAS Additive |
| PEG | Polyethylene Glycol |
| HMD | Hexamtheylenediamine |
| TETA-OA | TETA - Oleyl Amide |
| HMD-EO | HMD - Ethylene Oxide adduct |
| TEA | Triethanolamine |
| TETA | Triethylenetetramine |
| TETA-DA | TETA - Dioleyl Amide |
| Dytek® BHMT | Bis(hexymethylene)triamine |
| TETA-EO | TETA - Ethylene Oxide adduct |
Measurements used to quantitatively describe the moisture damage on changes to adhesion and cohesion in an asphalt mix

| | | |
| --- | --- | --- |
| TSR | Tensile Strength Ratio | Decrease in TSR => loss of cohesion │ softening by water |
| MR | Resilient modulus | High MR => increase in stiffness; may lead to poor fatigue life |
| Nw/ND | Ratio of wet life to dry life | a measure of the effectiveness of chemical in improving the service life of asphalt │ higher the value, better the performance |
| (TSR)2/MRR | Toughness ratio | Alternative to NW/ND │ larger value preferred |
Packaging Information
| | |
| --- | --- |
| Tank truck | Net Weight : 45,000/20,400 (lbs/kg) |
| Drums | Net Weight : 400/181 (lbs/kg) |