2 products found in Plastics
2 products found in Plastics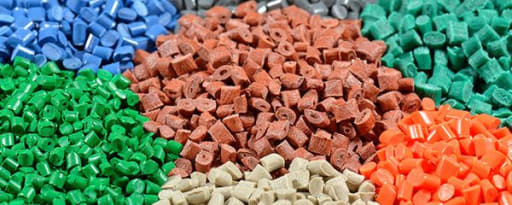 Dytek® A
Markets: Decorative Paints, Other Electrical & Electronics Applications, Exploration & Upstream
Technologies: Performance Additives, Performance Additives, Surface Protective Additives
Chemical Family: Amines, Diamines, Amines & Polyamines
DYTEK® A is a colorless, low-viscosity liquid with a very low freezing point, low vapor pressure, and an "amine-like" odor. Structurally, it is a methyl-branched, 5-carbon chain diamine.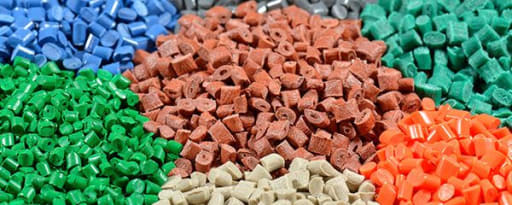 Dytek® 2M3BN
Markets: Chemical Building Blocks & Intermediates
Technologies: Intermediates, Catalysts, Initiators & Crosslinkers, Functional Additives
Chemical Family: Vinyls, Vinylics & Vinyl Derivatives, Nitriles
DYTEK® 2-Methyl-3-Butenenitrile (2M3BN) is an unsaturated, unconjugated mononitrile.