Product Families
Intermediates
Monomers
Chemical Name:
2-Pentenenitrile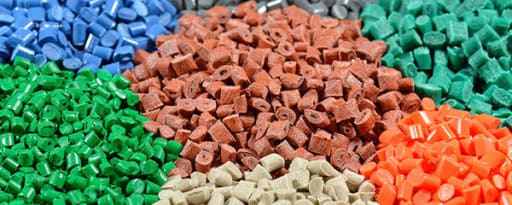 INVISTA
Dytek® 2PN
Chemical Name: 2-Pentenenitrile
CAS Number: 13284-42-9
Chemical Family: Nitriles
DYTEK®2PN (2-pentenenitrile) is a unsaturated short chain nitrile that double bond makes it well suited as a chemical building block. DYTEK® 2PN is a co-product from the production of adiponitrile and offers economic alternative to many applications where adiponitrile may not be an economical alternative and may be used as an alternative to acrylonitrile in some chemistries. Current derivatives of DYTEK®2PN go into the agricultural and pharmaceutical markets.