Featured Products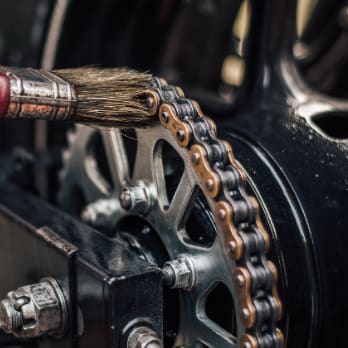 Specialty Lubricants
Ferrnsol Chain & Conveyor Lubricant
A concentrated, soap-based lubricant designed to leave a thin film to protect against wear and tear on conveyors, belts, rollers, or chains.
Applications:
Equipment & Parts
Product Families:
Lubricants & Oils
Chemical Family:
Vegetable Oils
Labeling Claims:
Not Listed In California Proposition 65, Silicone-free, Sulfate-free, Solvent-free, Phosphate-free, Petroleum-free, Non-Toxic, Environmentally Friendly, Biodegradable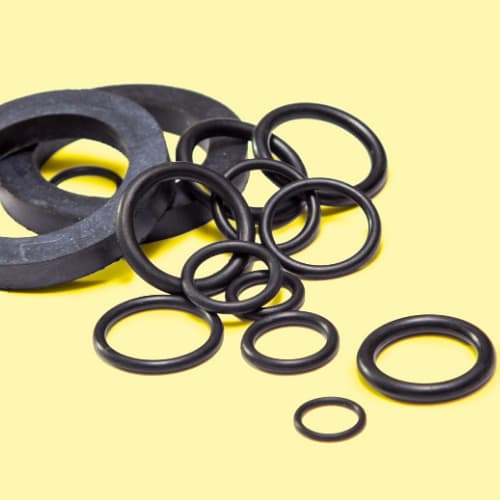 Specialty Lubricants
Ferrnsol Rubber and Elastomer Lubricants - RTU
Reduces drag and wear on cutting machinery, extending the life expectancy of dies. This product will not cause softening or swelling of rubber.
Applications:
Equipment & Parts
Product Families:
Lubricants & Oils
Chemical Family:
Vegetable Oils
Labeling Claims:
Not Listed In California Proposition 65, Silicone-free, Solvent-free, Phosphate-free, Petroleum-free, Non-Toxic, Environmentally Friendly, Biodegradable
Brand Summary
Identification & Functionality
Ready-to-Use Product Type
Anti-Spatter Coating
,
Cleaner
,
Cutting Fluid
,
Cutting Oils
,
Lubricant
Labeling Claims
Biodegradable
,
Environmentally Friendly
,
Non-Toxic
,
Not Listed In California Proposition 65
,
Petroleum-free
,
Phosphate-free
,
Silicone-free
,
Solvent-free
,
Sulfate-free
Applications
Chemical & Industrial Manufacturing
Metal Manufacturing & Finishing
,
Equipment & Parts
Institutional & Industrial Care
Application Area
Belts
,
Brush
,
Chain Conveyors
,
Chains
,
Conveyor Chains
,
Equipment
,
Gaskets
,
Industrial Conveyors
,
Rollers
,
Weld Spatter
Compatible Substrates & Surfaces
Brass
,
Copper
,
Elastomers & Rubbers
,
Metal
,
Plastics
,
Steel
,
Wood
,
Yellow Metals