Ferrnsol specialty soaps, cleaners and lubricants provide solutions for a variety of markets. Our All- Natural Base Soaps are used by name brand and boutique liquid soap and cleaner manufacturers, customers looking for sustainably focused products and users of soap-based lubricants. Our specialty soaps & cleaners fill many niche markets including bulk all purpose cleaning needs, wire cleaning and welding antispatter. Ferrnsol Specialty Lubricants are used in many industrial applications such as form releases, forming and cleaning pastes, chain & conveyor lubricants and rubber & elastomer lubricants.
Featured Products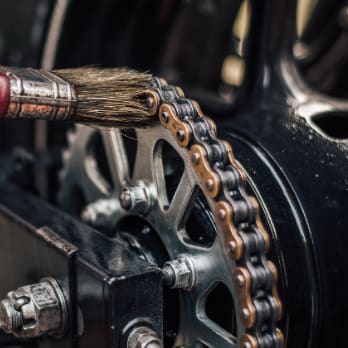 Ferrnsol Specialty Lubricants
Ferrnsol Specialty Lubricants Chain & Conveyor Lubricant
A concentrated, soap-based lubricant designed to leave a thin film to protect against wear and tear on conveyors, belts, rollers, or chains.
Product Families:
Lubricants & Oils, Equipment & Parts
Chemical Family:
Vegetable Oils
Labeling Claims:
Not Listed In California Proposition 65, Silicone-free, Sulfate-free, Solvent-free, Phosphate-free, Petroleum-free, Non-Toxic, Environmentally Friendly, Biodegradable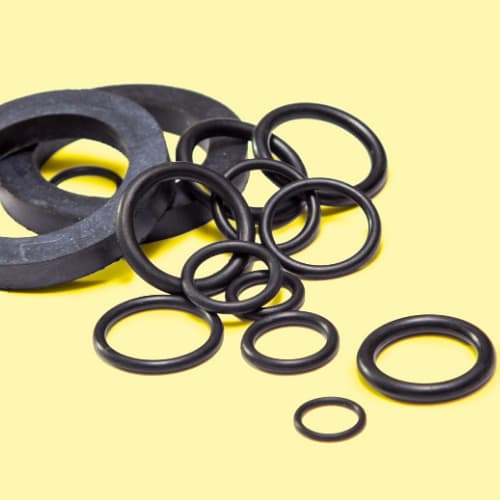 Ferrnsol Specialty Lubricants
Ferrnsol Specialty Lubricants Rubber and Elastomer Lubricants - RTU
Reduces drag and wear on cutting machinery, extending the life expectancy of dies. This product will not cause softening or swelling of rubber.
Product Families:
Lubricants & Oils, Equipment & Parts
Chemical Family:
Vegetable Oils
Labeling Claims:
Not Listed In California Proposition 65, Silicone-free, Solvent-free, Phosphate-free, Petroleum-free, Non-Toxic, Environmentally Friendly, Biodegradable
Brand Summary
Ready-to-Use Product Type
Anti-Spatter Coating
,
Cleaner
,
Cutting Fluid
,
Cutting Oils
,
Lubricant
Labeling Claims
Biodegradable
,
Environmentally Friendly
,
Non-Toxic
,
Not Listed In California Proposition 65
,
Petroleum-free
,
Phosphate-free
,
Silicone-free
,
Solvent-free
,
Sulfate-free
Applications
Chemical & Industrial Manufacturing
Equipment & Parts
,
Metal Manufacturing & Finishing
Institutional & Industrial Care
Application Area
Belts
,
Brush
,
Chain Conveyors
,
Chains
,
Conveyor Chains
,
Equipment
,
Gaskets
,
Industrial Conveyors
,
Rollers
,
Weld Spatter
Compatible Substrates & Surfaces
Brass
,
Copper
,
Elastomers & Rubbers
,
Metal
,
Plastics
,
Steel
,
Wood
,
Yellow Metals