Message Our Experts
We can guide you to the best product for your application and answer any questions.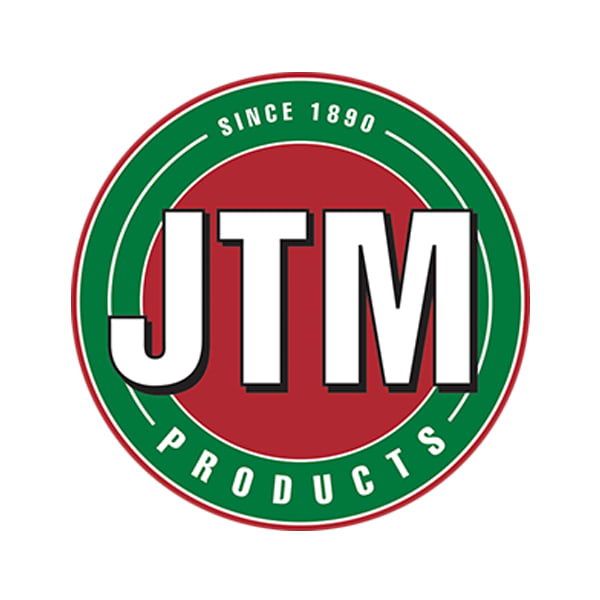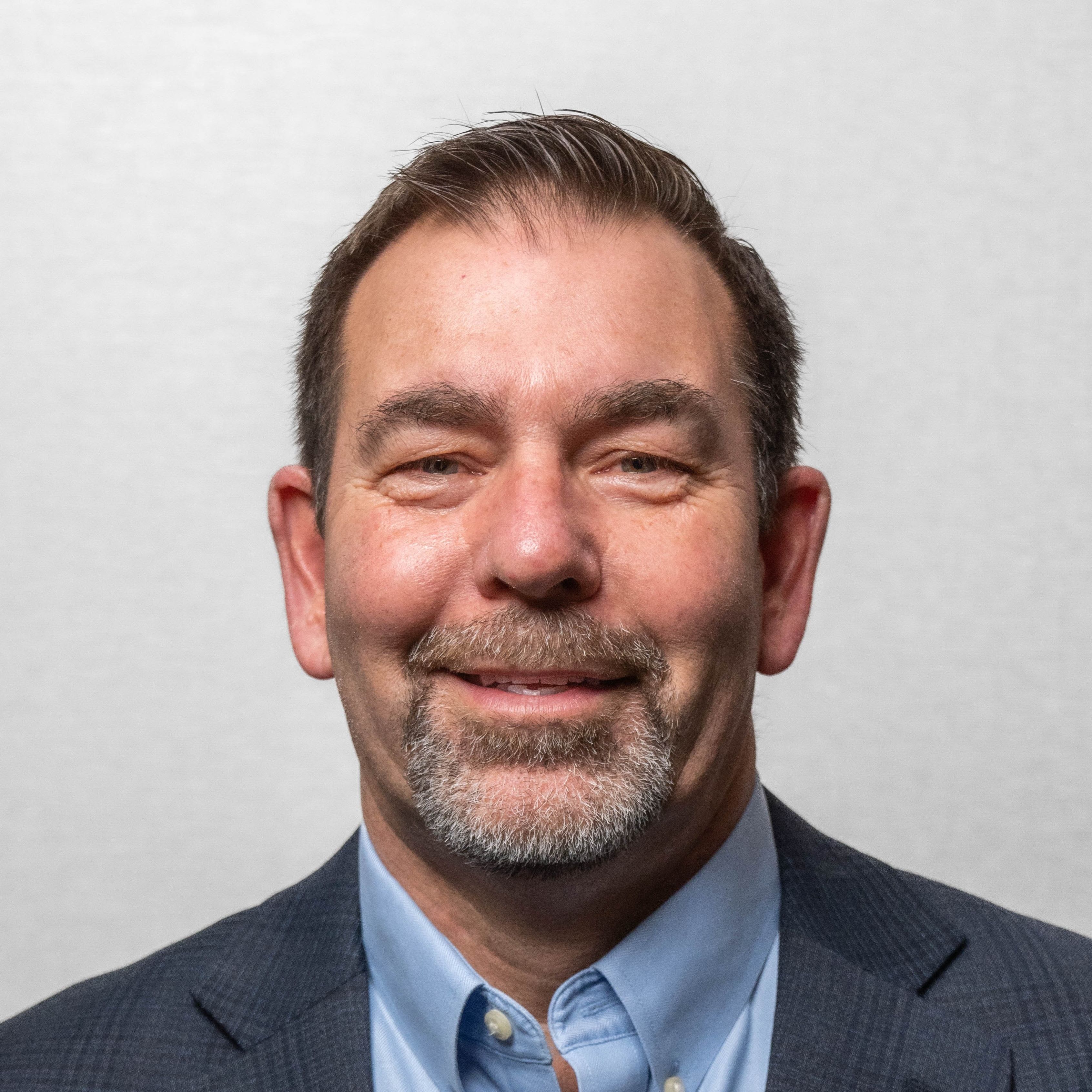 Dean Martin
Marketing Expert
Sales
Please feel free to contact me if you have any questions regarding our Phoenix or the Murphy line of products.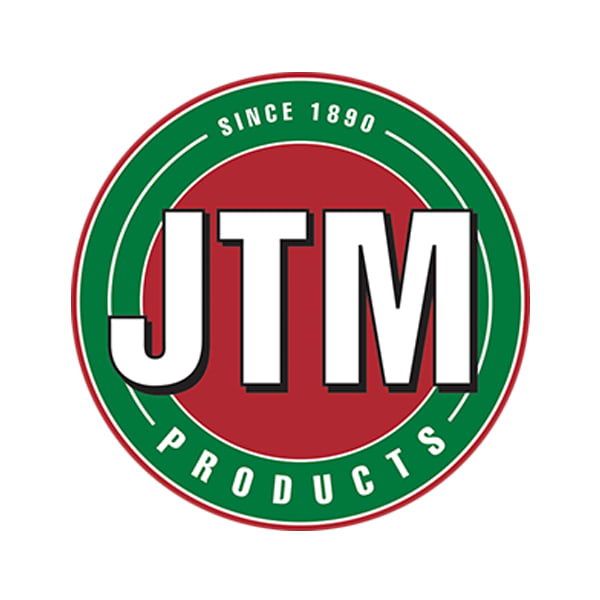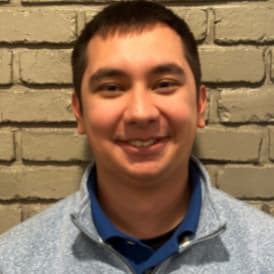 Izan Rodriguez
Marketing Expert
Research & Education
Here at JTM Products my primary focus is on Media Marketing and Design. I'm also happy to help direct you to the correct colleague for questions.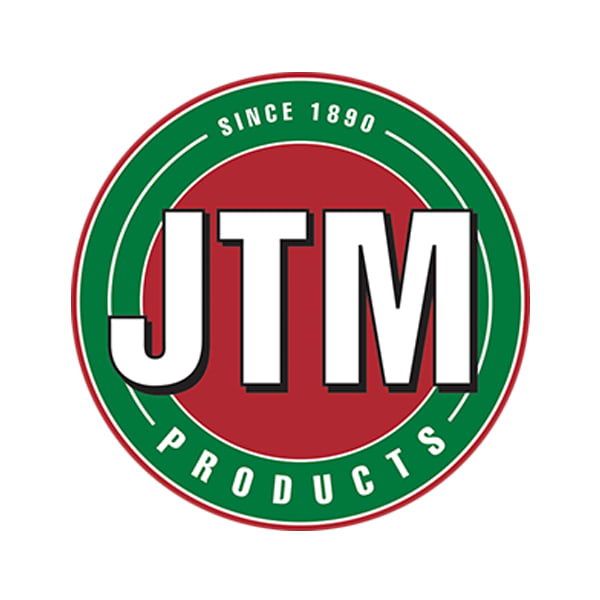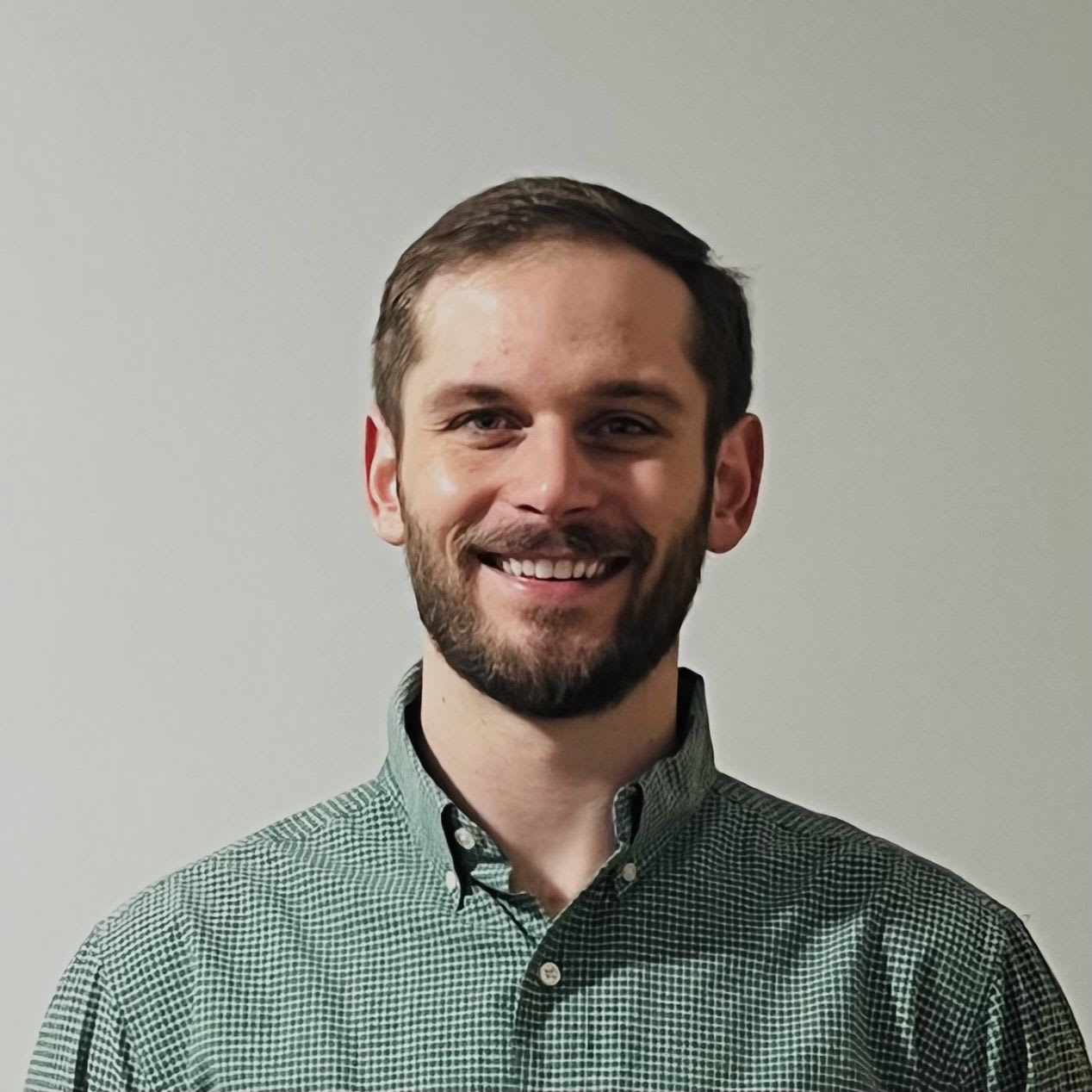 Nick Doljac
Technical Expert
Sales
I specialize in surfactants and lubricant sales, including custom blends to meet unique needs. Let me help you keep your equipment and surfaces clean.