Kaneka North America
What next?
Request a sample, download documents, and dive deeper.
Founded in 1982 as a wholly owned subsidiary of Kaneka Corporation, the plant is located southeast of Houston in the Bayport Industry District at 6161 Underwood Road, Pasadena, TX. Kaneka North America started manufacturing operations in 1984 making impact modifier, Kane Ace B, for the plastic industry. Major additions to this plant occurred in 1987 and 1993, making it the largest modifier plant in the world. In 1990 production of polyimide film began at this site. In 2008 Kaneka North America began manufacturing CPVC resin and in 2009 the MS Polymer facility began producing the first liquid polymer products at this site. Kaneka developed a large collection of Silyl Modified Liquid Polymers to meet your various needs. Since the commercial introduction of KANEKA MS POLYMER® in 1978 in Japan, successful new generations of liquid polymers continue to be innovated for industries, applicators, and consumers across numerous markets. Kaneka liquid polymers are widely recognized as the premium choice of base resins for producing sealants, adhesives, and coatings. Their unique properties enable KANEKA MS POLYMER® based products to deliver outstanding performance for a broad variety of markets including: construction, Industrial, transportation, flooring, waterproofing, DIY, and specialty markets. Kaneka's continuous pursuit of innovation is reflected in our broad product portfolio covering these various applications.
Deren Koseoglu
Technical and Marketing Development Manager
Sales
Hi, Thank you for your interest in MS Polymer. Our polymer is a moisture-cure resin that has unique advantages over Polyurethane and Silicone. Please don't hesitate to ask if you have any questions.
Ask me about:
What products can MS Polymer be used in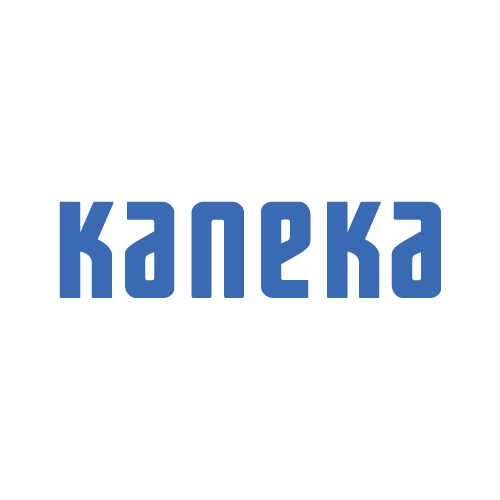 Kaneka North America