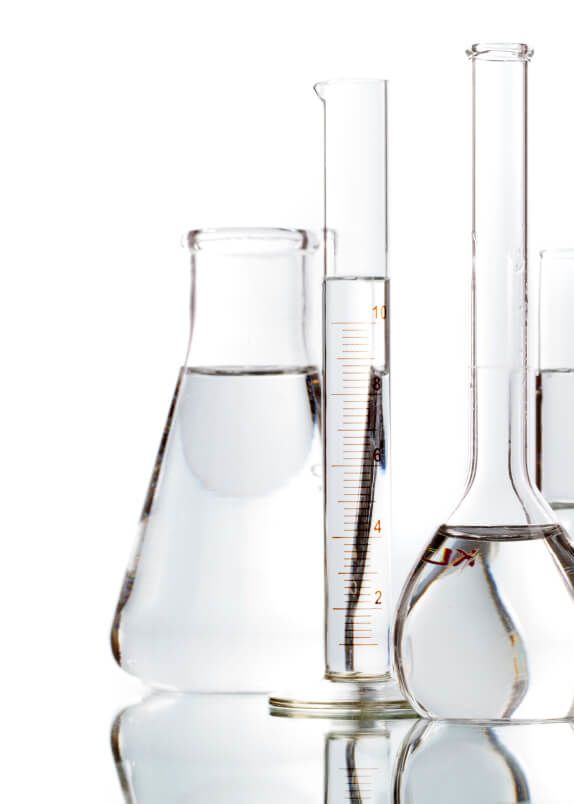 KitoZyme specializes in the design and manufacturing of biodegradable, safe, vegan biopolymers derived from fungal biomass. We are the only manufacturers of real vegan chitosan and chitin-glucan at an industrial scale in the world.
Our products are backed up by over 20 years of Research & Development, and we have a solid portfolio of patents to protect our products, applications and production processes.
Our team has successfully conducted a large number of safety and efficacy studies in order to deliver scientifically proven solutions to the market.
Our expertise is internationnaly recognized and we are now selling them in more than 45 countries across 5 continents.
Browse Products by Market (3)
Browse Products by Technology (4)
Most Viewed Documents
Document Name
Type
Products
KiOnutrime® CsG Product Brochure
Products:
KiOnutrime® CsG
KiOtransine® Product Brochure
KitoGreen® Master, KitoGreen® Direct
Products:
KitoGreen® Master, KitoGreen® Direct
KiOsmetine® CsG, KiOsmetine® P, KiOsmetine® CsH
Products:
KiOsmetine® CsG, KiOsmetine® P, KiOsmetine® CsH