1
product found on Kostene
.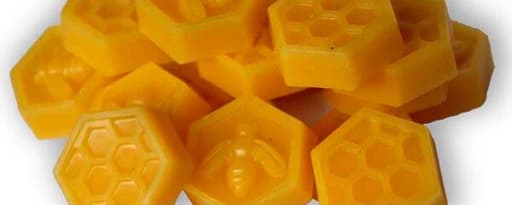 Koster Keunen
Kostene Kostene C-30 Wax No. 275
INCI Name: Polyethylene
Function: Stabilizer, Thickener, Film Former, Emulsion Stabilizer, Viscosity Modifier, Slip Agent, Gelling Agent
Ingredient Origin: Petrochemical
Labeling Claims: Clean at Sephora, Halal, Kosher
Certifications & Compliance: REACH (Europe), Kosher, Halal
Benefit Claims: Skin Barrier, Enhanced Slip, Hardening, Sun Protection
Kostene C-30 is a low molecular weight polyethylene. When used in conjunction with volatile oils and solvents such as cyclomethicone, isopar and isododecane, it will act as a thickener and add hardness and slip to formulations.