Lonza
Aldo ®
Glycerol Esters
Lonza's monoglycerol esters, Aldo®, are highly compatible emulsifiers. As glycerol esters, these cosmetic ingredients are based on renewable raw materials of 100% vegetable origin. Their versatility, ECOCERT certification and Soil Association approvals as well as Kosher and Halal food grade status, make Aldo® products your first choice for safe, mild and green formulations.
What next?
Request a sample, download documents, and dive deeper.
Browse products in this brand
Complete your formula with these ingredients
Technical product information
Key Benefits
Manufactured from 100% plant derived raw materials with ECOCERT and Soil Association approvals, Aldo® products are excellent alternatives for polysorbates, PEG esters, and linear alcohol ethoxylates.

Non-ionic and highly compatible emulsifiers recommended for rinse-off and leave-on formulations and widely used in the US, Europe, Japan and China.

Appreciated for their long-lasting skin moisturization and particularly suited for mild rinse-off and skin pleasant leave-on formulations.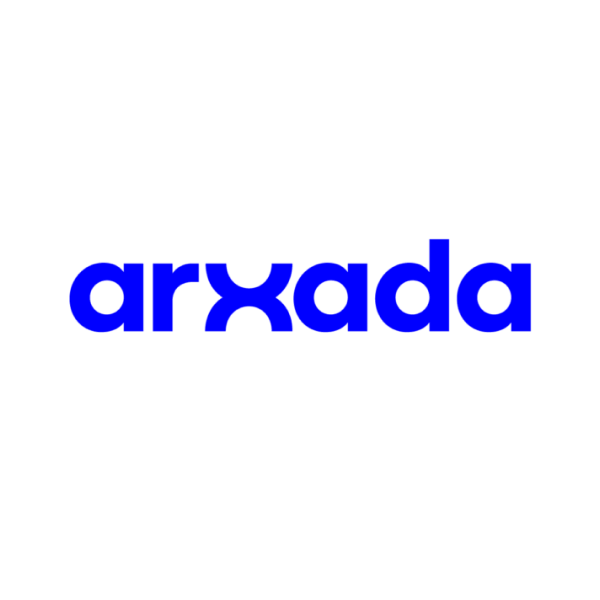 Aldo