Most Viewed Products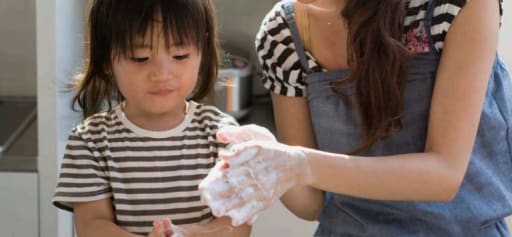 LSI
Cosmocil® CQ
Brand: Cosmocil
Applications: Other Beauty & Care, Sun Care, Oral Care
Product Families: Antioxidants & Preservatives
End Uses: Hand Soap, Skin Toners, After Sun Products
Cosmocil® CQ is a mild, water-soluble, broad spectrum, fast-acting bactericide that is heat and UV stable. A 20% aqueous solution of poly(hexamethylenebiguanide) hydrochloride, also known as PHMB, it is an effective preservative for make-up removers, moisturizing toners, facial cleansers, wet wipes and also offers antibacterial and deodorant properties.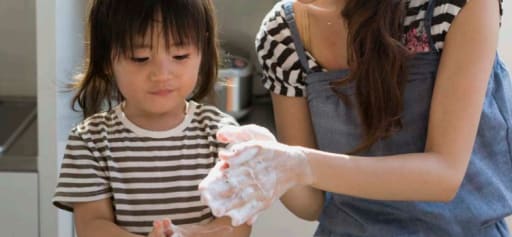 LSI
Cosmocil® PG Antimicrobial
Brand: Cosmocil
Applications: Treatment Products
Product Families: Other Disinfectants & Antimicrobials
Cosmocil® PG Antimicrobial is a 20% aqueous solution of polyhexanide, a broad-spectrum antimicrobial utilised in the manufacture of healthcare products. Even though Cosmocil® PG Antimicrobial exhibits activity against a wide range of micro-organisms, it is its activity against bacteria, including those which have developed resistance to antibiotics, which remains a key benefit in such applications.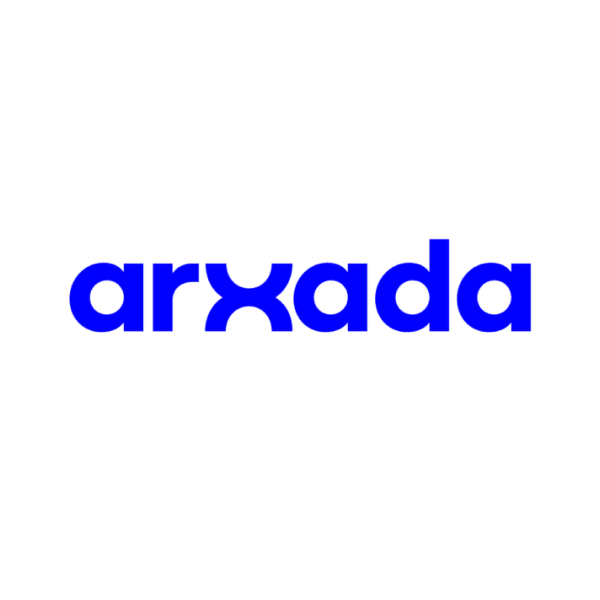 Brand Summary
Identification & Functionality
+
Brand Highlights
Fast-Acting and Trusted Antibacterial
Cosmocil® broad spectrum, fast-acting antibacterials are effective preservatives for personal care formulations and active against a wide range of both Gram-positive and Gram-negative bacteria.
Key Benefits
Efficient and excellent antibacterial efficacy with high activity vs. tough Gram (negative) organisms such as Pseudomonas.
Clear, colorless, odorless, non-foaming and highly water-soluble products that are highly effective and stable over a broad pH range.
Broad global acceptance and approved for use in all categories of cosmetics.
Rosana Rodrigues
Marketing
Dear Customer! My name is Rosana Rodrigues, and I´m the Marketing Manager responsible for LSI in South America. Please, let me know how we can help you. Let´s innovate together!
Nopanun Poomsrisaard
Sales
I'm your Asia Pacific representative (excluding India). Please reach out and I will connect you to the right colleagues. Thanks.
Shilpa Pange
Marketing
Welcome to Lonza on Knowde! You can ask us anything. Just give us a few moments to route your request to the right person before we answer.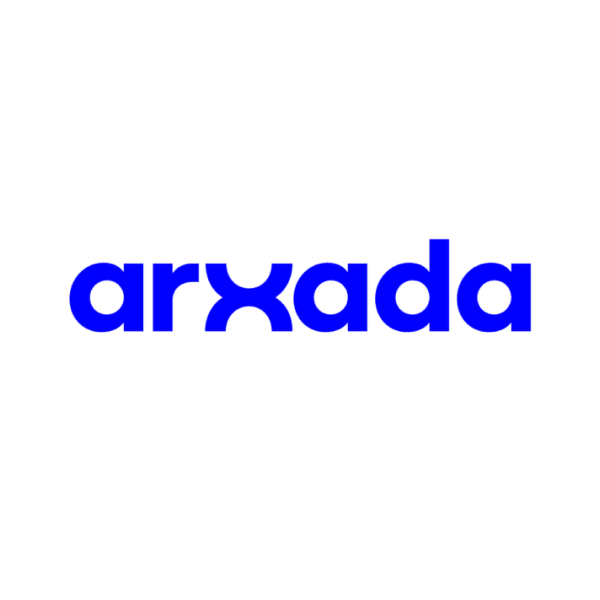 Most Viewed Documents
Document Name
Type
Products
Learn More
LSI Personal Care Preservatives Catalog
Cosmocil® CQ, Geogard® 111A, Geogard® 111S, Geogard® 221, Geogard® ECT, Geogard® LSA, Geogard Ultra®, Glycacil® 2000, Glycacil® L, Glydant®, Glydant® 2000, Glydant® LTD, Glydant Plus® Liquid, Isocil® PC, LSI Benzethonium Chloride, Glydant Plus® PC, Mikrokill® COS, Spectradyne™, Glydant® Plus, Glydant Plus®, Geogard® Boost PHC
Products:
Cosmocil® CQ, Geogard® 111A, Geogard® 111S, Geogard® 221, Geogard® ECT, Geogard® LSA, Geogard Ultra®, Glycacil® 2000, Glycacil® L, Glydant®, Glydant® 2000, Glydant® LTD, Glydant Plus® Liquid, Isocil® PC, LSI Benzethonium Chloride, Glydant Plus® PC, Mikrokill® COS, Spectradyne™, Glydant® Plus, Glydant Plus®, Geogard® Boost PHC
Cosmocil® CQ Technical Data Sheet