2 products found on LSI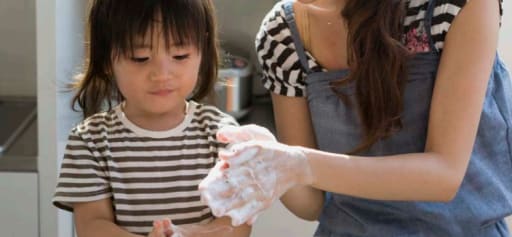 LSI
Cosmocil® CQ
Brand: Cosmocil
Applications: Other Beauty & Care, Sun Care, Oral Care
Product Families: Antioxidants & Preservatives
INCI Name: Polyaminopropyl Biguanide
End Uses: Hand Soap, Skin Toners, After Sun Products
Cosmocil® CQ is a mild, water-soluble, broad spectrum, fast-acting bactericide that is heat and UV stable. A 20% aqueous solution of poly(hexamethylenebiguanide) hydrochloride, also known as PHMB, it is an effective preservative for make-up removers, moisturizing toners, facial cleansers, wet wipes and also offers antibacterial and deodorant properties.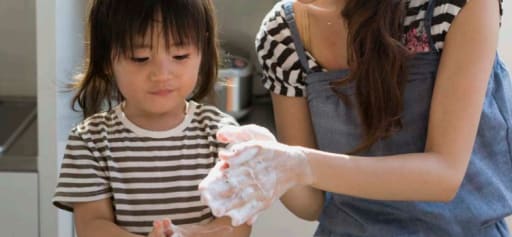 LSI
Cosmocil® PG Antimicrobial
Brand: Cosmocil
Applications: Treatment Products
Product Families: Other Disinfectants & Antimicrobials
Cosmocil® PG Antimicrobial is a 20% aqueous solution of polyhexanide, a broad-spectrum antimicrobial utilised in the manufacture of healthcare products. Even though Cosmocil® PG Antimicrobial exhibits activity against a wide range of micro-organisms, it is its activity against bacteria, including those which have developed resistance to antibiotics, which remains a key benefit in such applications.