Most Viewed Products

LSI
DANTOGARD® ID
Brand: DANTOGARD
Applications: Other Home Care, Laundry & Fabric Care, Dish Care
Product Families: Antioxidants & Preservatives, Other OTC Actives, Other Disinfectants & Antimicrobials
Chemical Family: Thiazolinic Derivatives, Heterocyclic Compounds
INCI Name: DMDM Hydantoin, Methylisothiazolinone, Methylchloroisothiazolinone
End Uses: Laundry Detergents, Hand Dishwash
Dantogard® ID is a blend of two chemistries which, when combined, offer synergistic properties. The blend offers broad spectrum activity with the combination of DMDM Hydantoin and MCI/MI chemistries. Effective against formaldehyde- and isothiazolinone-resistant organisms. Compatible with many rinse-off Personal Care products and Homecare products.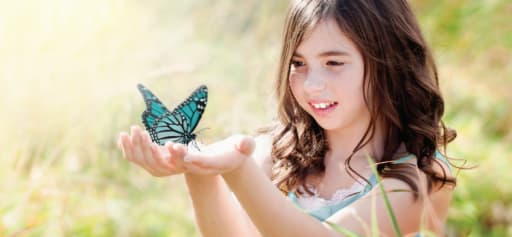 LSI
DANTOGARD® Plus Liquid
Brand: DANTOGARD
Applications: Surface Care, Laundry & Fabric Care, Dish Care
Product Families: Preservatives
Chemical Family: Chemical Mixtures & Blends, Heterocyclic Compounds
End Uses: Laundry Detergents, Household Cleaners, Hand Dishwash
Dantogard™ Plus Liquid is based on DMDM Hydantoin and lodopropynyl Butylcarbamate and is compatible in a range of aqueous formulations including surfactants, household cleaning products, and dish detergents to name a few.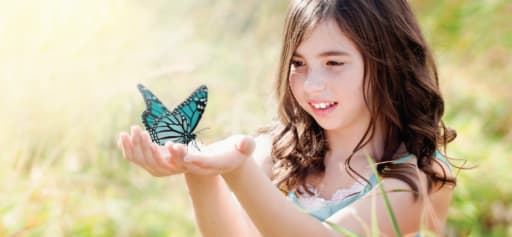 LSI
DANTOGARD® 2000 Preservative
Brand: DANTOGARD
Applications: Industrial Cleaning, Surface Care, Other Home Care
Product Families: Antioxidants & Preservatives
Chemical Family: Heterocyclic Compounds
End Uses: Multipurpose Cleaners, Wall Cleaners, Laundry Detergents
Dantogard® 2000 is a high performance, broad spectrum and cost-effective preservative for use in homecare and household products, based on Lonza technology. This advanced technology provides the lowest free formaldehyde available to the industry and results in a lower hazard profile and reduced regulatory issues. In comparison to other conventional DMDMH products, Dantogard® 2000 releases less formaldehyde at equal use concentrations. Dantogard® 2000 can be used in a broad number of household and industrial cleaning products to prevent spoilage from microorganisms. Typical use levels are from 0.23 – 0.94%.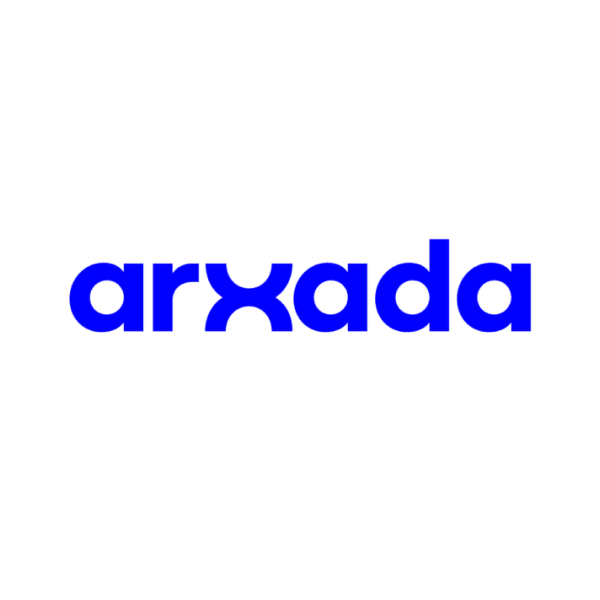 Rosana Rodrigues
Marketing
Dear Customer! My name is Rosana Rodrigues, and I´m the Marketing Manager responsible for LSI in South America. Please, let me know how we can help you. Let´s innovate together!
Nopanun Poomsrisaard
Sales
I'm your Asia Pacific representative (excluding India). Please reach out and I will connect you to the right colleagues. Thanks.
Shilpa Pange
Marketing
Welcome to Lonza on Knowde! You can ask us anything. Just give us a few moments to route your request to the right person before we answer.