Emulsifiers are vital to bringing two immiscible liquids together into a stable formulation. Lonza emulsifiers can help modify viscosity, improve surfactant slip, and enhance foam. Emollients provide enhanced feel and product play time. Solubilizers help to incorporate oil-based ingredients into a water base. These effective technologies provide formulators a toolbox to build versatile formulations.
What next?
Request a sample, download documents, and dive deeper.
Browse products in this brand
Complete your formula with these ingredients
Technical product information
Viscosity Modifier In Hair And Skin Care Products
Products for use as an emulsifier and Viscosity modifier in hair and skin care products and as an anti-irritant in deodorants and antiperspirants, and wax, polish, and cleaning formulations.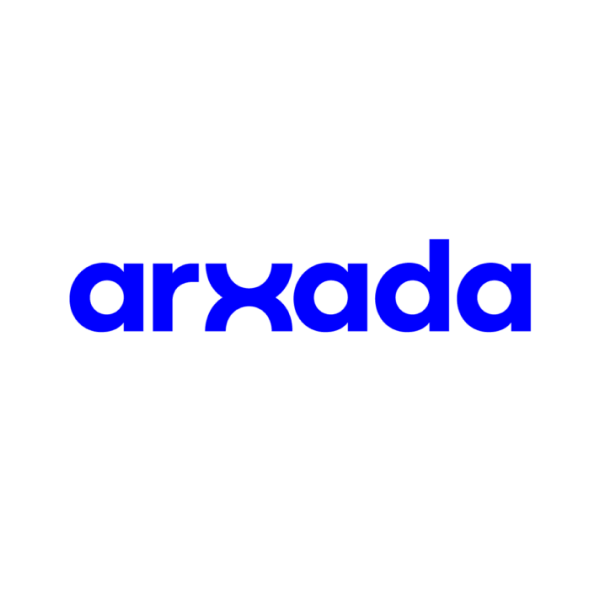 Ethosperse