Lonza's Geogard® line is a product platform, offering a variety of single-active and blended preservatives capable of providing effective product protection whilst avoiding use of traditional and/or more controversial chemistries. The line is further characterised by its provision of products with acceptance by organisations such as ECOCERT, COSMOS, the Soil Association and NATRUE.
Brand Highlights
Key Benefits
Range of products compliant with ECOCERT, COSMOS, NATRUE and Soil Association and attributes such as Generally Recognised As Safe (GRAS) and non-GMO ingredients.
Broad spectrum protection while offering wide formulation latitude and pH tolerance.
Globally-approved alternatives to traditional chemistries.
Rosana Rodrigues
Marketing
Dear Customer! My name is Rosana Rodrigues, and I´m the Marketing Manager responsible for LSI in South America. Please, let me know how we can help you. Let´s innovate together!
Nopanun Poomsrisaard
Sales
I'm your Asia Pacific representative (excluding India). Please reach out and I will connect you to the right colleagues. Thanks.
Shilpa Pange
Marketing
Welcome to Lonza on Knowde! You can ask us anything. Just give us a few moments to route your request to the right person before we answer.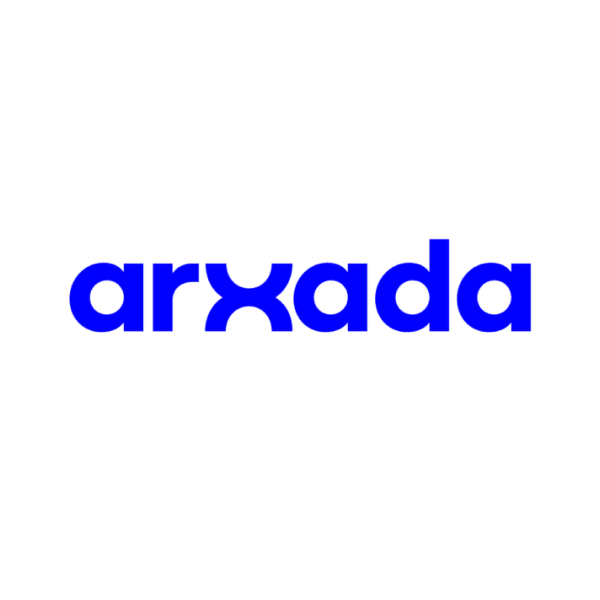 Most Viewed Documents
Document Name
Type
Products
Learn More
LSI Personal Care Preservatives Catalog
Cosmocil® CQ, Geogard® 111A, Geogard® 111S, Geogard® 221, Geogard® ECT, Geogard® LSA, Geogard Ultra®, Glycacil® 2000, Glycacil® L, Glydant®, Glydant® 2000, Glydant® LTD, Glydant Plus® Liquid, Isocil® PC, LSI Benzethonium Chloride, Glydant Plus® PC, Mikrokill® COS, Spectradyne™, Glydant® Plus, Glydant Plus®, Geogard® Boost PHC
Products:
Cosmocil® CQ, Geogard® 111A, Geogard® 111S, Geogard® 221, Geogard® ECT, Geogard® LSA, Geogard Ultra®, Glycacil® 2000, Glycacil® L, Glydant®, Glydant® 2000, Glydant® LTD, Glydant Plus® Liquid, Isocil® PC, LSI Benzethonium Chloride, Glydant Plus® PC, Mikrokill® COS, Spectradyne™, Glydant® Plus, Glydant Plus®, Geogard® Boost PHC
Geogard® 221 Technical Data Sheet
Geogard® 111S Technical Data Sheet
Geogard® 111A, Geogard® 111S
Products:
Geogard® 111A, Geogard® 111S
Geogard® ECT Technical Data Sheet
Geogard® Boost PHC Technical Data Sheet
Products:
Geogard® Boost PHC
LSI Global Preservatives Scorecard
Geogard® 111A, Geogard® 111S, Geogard® 221, Geogard® ECT, Geogard Ultra®, Glycacil® 2000, Glycacil® L, Geogard® Boost PHC
Products:
Geogard® 111A, Geogard® 111S, Geogard® 221, Geogard® ECT, Geogard Ultra®, Glycacil® 2000, Glycacil® L, Geogard® Boost PHC
Most Viewed Formulations
Formulation Name
End Uses
Applications
Learn More
Frosty Feel "Ice Cream" Lotion
Nourishing Cleansing Emulsion
Neat & Nourishing Cleansing Water #Cl-19
Macronutrient Scalp Milk #00031/144
Frosty Feel "Ice Cream" Lotion #ST-110
3D Urban Defense with Screenlight™ Block - Sleeping Pack #6027-159