Lonza
Glydant ®
Preservatives
Lonza's proven preservatives, Glydant® and Glydant® 2000 , have been used for decades to preserve a variety of personal care products. Glydant® and Glydant® 2000 are compatible over a wide pH range and stable in most formulations. A low use level combined with strong efficacy makes these cost-effective and reliable preservative choices. Specifically, Glydant® 2000 has an ultra-low free formaldehyde content of <0.09% thereby avoiding the H350 phrase in Europe.
What next?
Request a sample, download documents, and dive deeper.
Meet our experts

Carly Stead
Process/Project Administration
Welcome to Lonza on Knowde! You can ask us anything. Just give us a few moments to route your request to the right person before we answer.
Browse products in this brand
Complete your formula with these ingredients
Technical product information
Excellent Antibacterial for Product Protection
Glydant® is a preservative system that acts as an effective antibacterial. This DMDM Hydantoin chemistry has been used safely and effectively for years within personal care. Glydant® works well in most cosmetic formulations and can be used at low use levels. For added ease of use, Glydant® is offered in a liquid format. In addition, there are strong safety and toxicological packages supporting this material.
Key Benefits
Cost-effective, excellent antimicrobial and a mild antifungal with a wide range of global regulatory approvals.
Unmatched formulation flexibility with Water-white/color stability, heat stability, water solubility and compatibility with anionics, nonionics and cationics.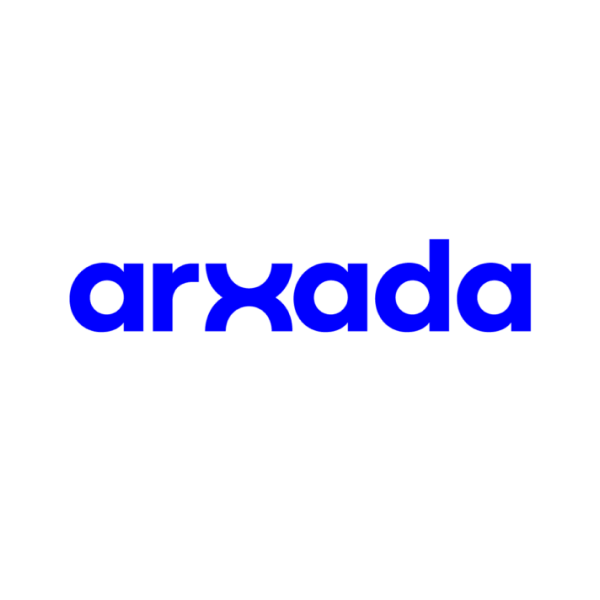 Glydant