Lonza
Isocil ®
Preservatives
Isocil® PC is a combination of two commonly used personal care preservatives, Methyl chloroisothiazolinone and Methylisothiazolinone (MI/CMI). These traditional preservatives have been used for years offering excellent broad spectrum efficacy at low use levels. With the added benefit of a strong safety profile as well as toxicological data, this chemistry is appealing amongst many formulators.
What next?
Request a sample, download documents, and dive deeper.
Browse products in this brand
Complete your formula with these ingredients
Technical product information
Key Benefits
An MI/CMI blend for broad spectrum preservation in an easy to use clear aqueous liquid form.
A cost effective solution with a wide range of global regulatory approvals that are also compatible and soluble in most personal care raw materials.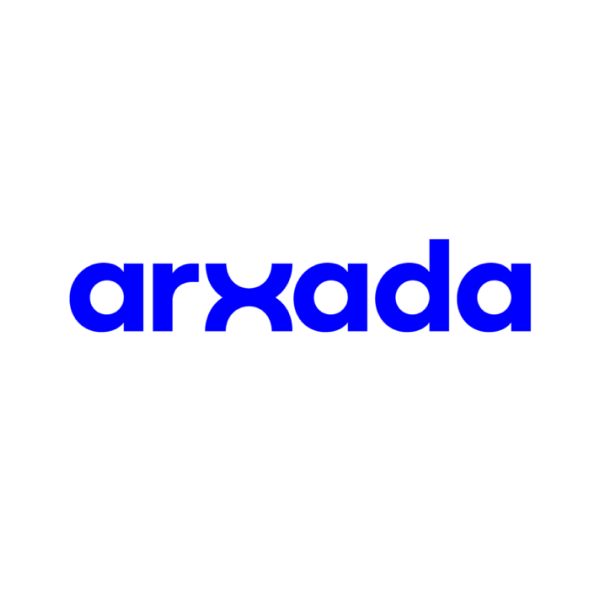 Isocil