LaraCare® A200 is a natural, mild and water-soluble polysaccharide that enhances emulsion stability, reduces transepidermal water loss (TEWL), and provides moisture control in formulations. This product helps to improve appearance of skin's superficial fine lines, impart film forming properties, and helps improve formulation uniformity which may ultimately enable SPF enhancement. It is approved by ECOCERT in ecological and organic certified cosmetics
What next?
Request a sample, download documents, and dive deeper.
Browse products in this brand
Complete your formula with these ingredients
Technical product information
Multi-Functional Larch Tree Active
Awareness of the effects of UV radiation on skin health drives increased usage of sun care formulas making sun protection important to consumer's daily skin care rituals. Consumers though want more from less: multifunctional benefits, enhanced aesthetics, and a clean label.
Key Benefits
A naturally occurring biopolymer that can be used to enhance the UV protection delivered by a sunscreen without increasing the concentration of sunscreen.
Create products with higher SPF protection without the feel of a high SPF formula.
Clinically demonstrated to improve skin barrier function, Laracare helps offer formulas that not only helps protect but maintain water hydration in the skin.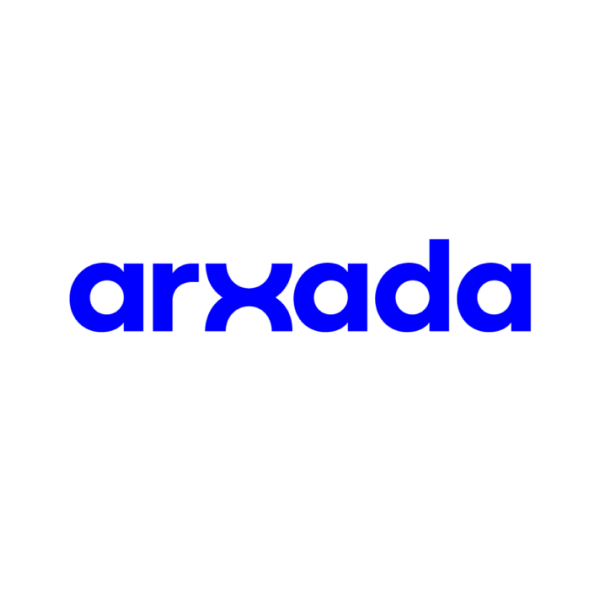 LaraCare