Lonza
Lonzagard ®
Efficacious Antibacterial
Lonzagard® Benzethonium Chloride may be used as a preservative in personal care formulations or as an antibacterial agent, where local regulations permit. This low-foaming ingredient can be used in hand and body washes, topical treatments and other applications where cleaning and disinfecting is suitable.
What next?
Request a sample, download documents, and dive deeper.
Browse products in this brand
Complete your formula with these ingredients
Technical product information
Reliable and Trusted Antimicrobials
Lonzagard® Benzethonium Chloride USP is a reliable and trusted cationic antimicrobial that can also be used as a personal care preservative. Lonzagard® Benzethonium Chloride USP offers greater efficacy, mild­ness, and safety versus competitive chemistries as an active anti­microbial ingredient, coupled with global-acceptance as a fast-acting preservative.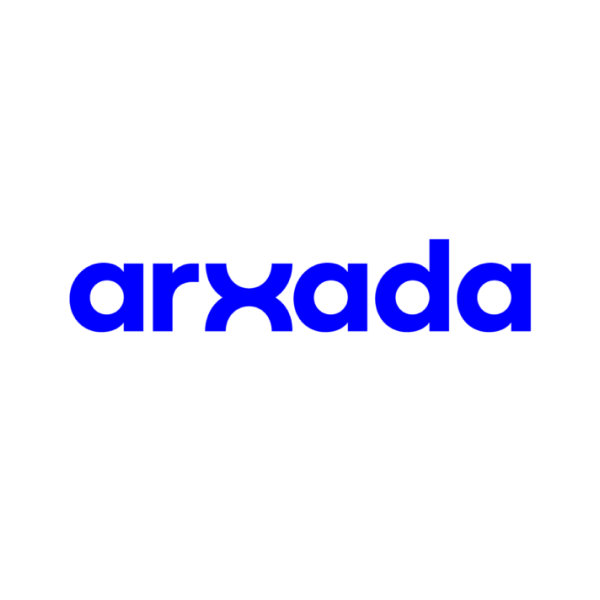 Lonzagard