Lonza
Lonzaserve ®
Preservative System
Dual Broad Spectrum Activity for Effective Preservation Against Resistant Organisms. Lonzaserve® PC is a synergistic preservative system that provides broad spectrum protection at low concentrations against formaldehyde and isothiazolinone resistant organisms. It is compatible for use in most personal care formulations. Lonzaserve® PC can also be used to preserve personal care surfactants and other ingredient blends. This product is effective against Gram-positive and Gram-negative bacteria, fungi and yeast over a broad pH range. Very low use levels are required for efficacy in personal care formulations.
What next?
Request a sample, download documents, and dive deeper.
Browse products in this brand
Complete your formula with these ingredients
Technical product information
Broad Spectrum Activity for Maximum Preservation
Broad spectrum activity with the combination of DMDM Hydantoin and MCI/MI chemistries. This unique blend of materials is both a highly stable as well as patented formulation.
Key Benefits
Ultra-low free formaldehyde (<0.09%) with a Safe toxicology profile and Broad spectrum efficacy.
Stable, synergistic, patented blends effective against formaldehyde and isothiazolinone resistant organisms.
Colorless liquid preservatives compatible and soluble in virtually all raw materials.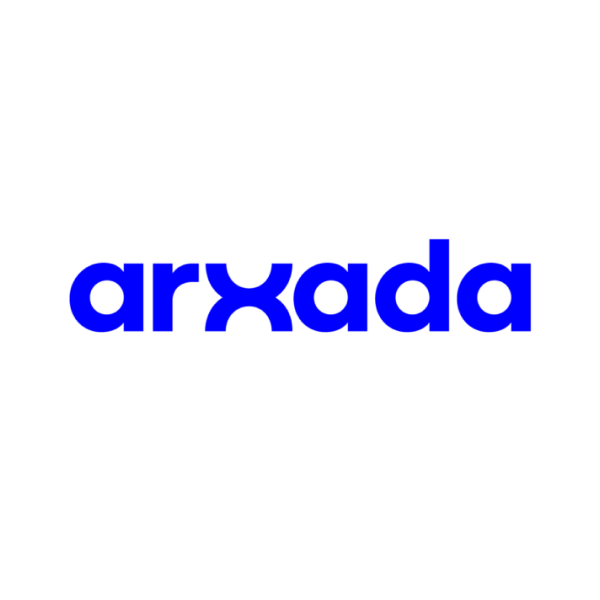 Lonzaserve