Lonzaserve Preservative System
2 products found on Lonza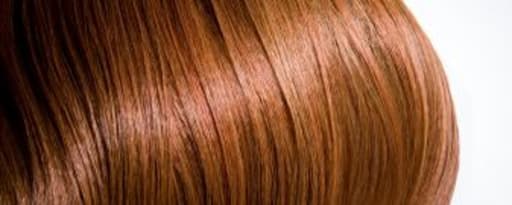 Lonza
Lonzaserve® PC
Brand: Lonzaserve
Product Families: Skin Care, Color Cosmetics, Bath & Shower
Chemical Family: Thiazolinic Derivatives
End Uses: Hair Conditioner, Shampoos & Rinses, Shaving Creams, Gels & Foams
Lonzaserve® PC is a synergistic preservative system with dual broad spectrum activity for maximum preservation. It is effective against formaldehyde and isothiazolinone resistant organisms, Gram-positive and Gram-negative bacteria, fungi and yeast over a broad pH range. It is a colorless liquid with a very safe toxicology profile that is compatible for use in most personal care formulations.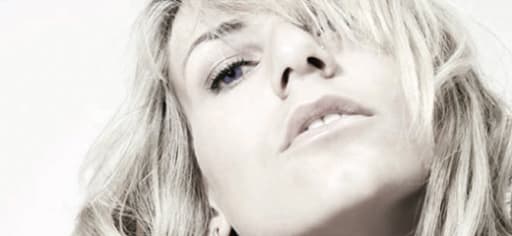 Lonza
Lonzaserve® ID
Brand: Lonzaserve
Product Families: Other Disinfectants & Antimicrobials, Dish Care, Laundry & Fabric Care
Chemical Family: Heterocyclic Compounds, Thiazolinic Derivatives
End Uses: Hand Dishwash, Laundry Detergents
Lonzaserve® ID is a blend of two chemistries which, when combined, offer synergistic properties. The blend offers broad spectrum activity with the combination of DMDM Hydantoin and MCI/MI chemistries. Effective against formaldehyde- and isothiazolinone-resistant organisms. Compatible with many rinse-off Personal Care products and Homecare products.