Metabiotics Small Molecule Fusion Technology
2 products found on Lonza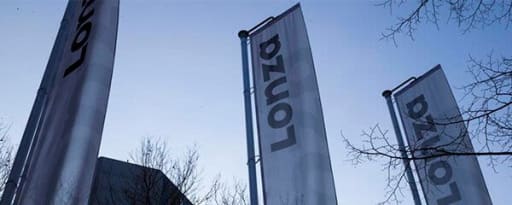 Lonza
Metabiotics® Resveratrol
Brand: Metabiotics
Product Families: Skin Actives, Sensorial Modifiers, Botanicals
Chemical Family: Botanical Derivatives
End Uses: Anti-Aging Products, Around Eye Creams & Gels, Skin Brightening Products
Lonza Personal Care initiated development to examine the effects of Fusion Technologies anticipating that treatment of yeast with a small molecule might create a synergistic benefit; a potential overlapping of the individual physiological pathways of the yeast and phytonutrient benefits from the active; potentially creating a subset of attributes that exceed the initial benefits or are not observed by the two individually. This was the objective behind Metabiotics® Resveratrol whereby the yeast, Pichia pastoris, utilized a positive nutrient supplement, resveratrol, and completely metabolized it by fermentation. This fermentation of the small molecule, resveratrol, is an application of Fusion Technologies.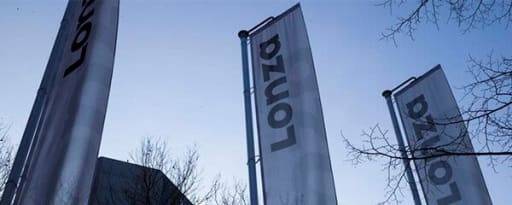 Lonza
Metabiotics® Resveratrol ECT GEO
Brand: Metabiotics
Product Families: Skin Actives, Sensorial Modifiers, Skin Care
End Uses: Anti-Aging Products, Around Eye Creams & Gels, Skin Brightening Products
Labeling Claims: Natural
Benefit Claims: Whitening, Moisturizing, Firming
Metabiotics® Resveratrol ECT GEO is a non-animal derived, biotechnological ingredient intended for topical application obtained through the fermentation of the small molecule, resveratrol, with the microorganism, Pichia pastoris. It is an ideal active to incorporate into cosmetic formulations designed to offer anti-aging, reduction in inflammation, promoting firming and rebuilding DEJ structural integrity and ultimately ameliorating the visible signs of aging. This product is a clear to hazy liquid.