Lonza
NAB ®
Biotechnological Actives
NAB® Butterbur Extract is a naturally based active derived from the leaves and roots of the Butterbur herb. It has been used as an anti-inflammatory, a smooth muscle relaxant (anti-spasmodic) and pain reliever (analgesic). This product is effective at helping to relieve discomfort in sensitive skin associated with irritation and rosacea. NAB® Rhodiola Extract is an adaptogenic thermal stress protectant for skin and hair that is derived from the Rhodiola Rosea. R. Rosea, a robust plant that thrives in harsh conditions (such as cold, wind, drought, reduced oxygen and intense radiation exposure). This active, aqueous glycolic extract will provide antioxidant protection from environmental damage to help keep skin in peak condition, ward off the visible signs of aging as well as allow the skin to easily adapt to internal and external stressors.
What next?
Request a sample, download documents, and dive deeper.
Browse products in this brand
Complete your formula with these ingredients
Technical product information
Phytotherapy for Sensitive Skin
To address the different concerns of sensitive skin, Lonza Consumer Care has developed a new raw material from Butterbur (Petasites japonicus), NAB® Butterbur Extract. Developed to help aid in numerous areas and products where inflammation and irritation responses are anticipated or expected to occur or be a problem.
Key Benefits
Naturally based actives that reduces histamine expression and provides anti-irritant efficacy while reducing the appearance of redness or blotchiness.
Helps dry up the moisture of the sores that are hard to be cured and takes away all spots and blemishes of the skin.
Counters irritating activities such as chemical peels, whitening, shaving, cleansing, waxing, etc. especially on sensitive skin.
Provides a soothing effect on skin, from the stinging sensation typically felt by people who are sensitive to lactic acid.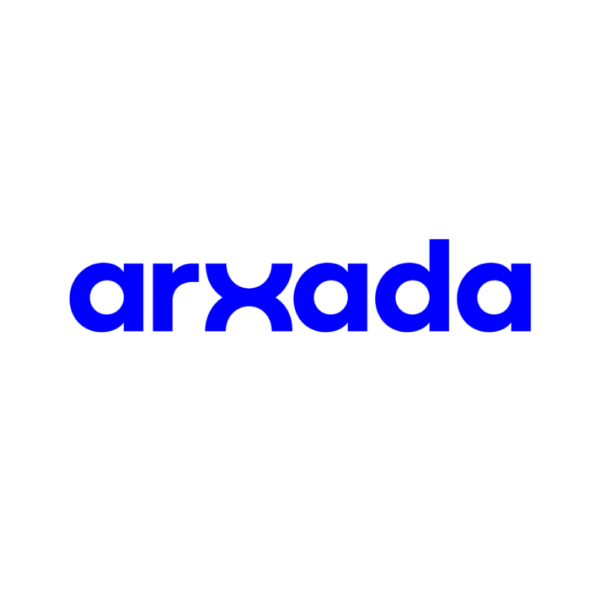 NAB