Lonza
Solu-Mar ®
Conditioning Proteins
Solu-Mar is a line of elastin helices derived from fish skin, which provides for an easy way to add marine elastin to skin care emulsions, toners and surfactant systems for body and hair care.
What next?
Request a sample, download documents, and dive deeper.
Browse products in this brand
Complete your formula with these ingredients
Technical product information
Key Benefits
Forms a flexible moisturizing film on the surface of the skin and hair, enhancing suppleness and moisture content, preventing dryness and helping minimize the fine lines typical of dry skin conditions.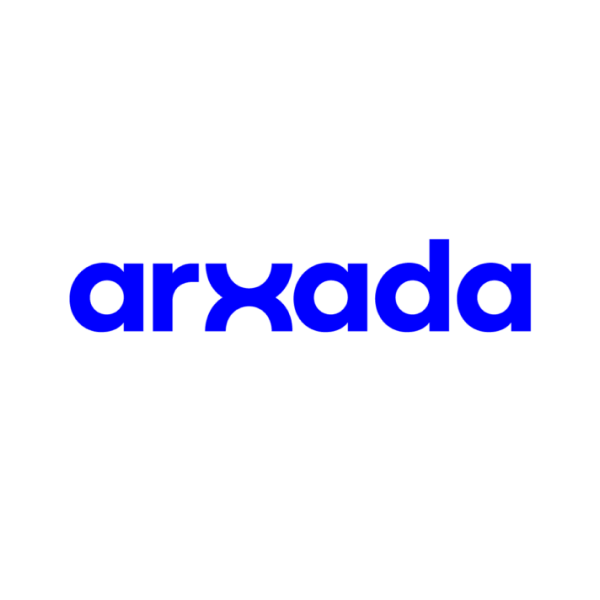 Solu-Mar