Lonza
Spectradyne ™
Effective And Mild Antimicrobial
Spectradyne™ is an effective cationic cosmetic preservative based on the proven active ingredient Chlorhexidine Digluconate, also known as CHG . This low-foaming ingredient can be used in hand and body wash, cosmetics and other personal care applications to provide strong antibacterial protection.
What next?
Request a sample, download documents, and dive deeper.
Browse products in this brand
Complete your formula with these ingredients
Technical product information
Effective and Mild Antimicrobial
Spectradyne™ is a strong bactericide that can be used in a variety of personal care applications. It is extremely mild to skin and is nonsensitizing. Low use levels are required for an excellent effect in finished formulations.
Key Benefits
An effective and strong bactericide that is non-sensitizing and mild on skin.
Compliant with USP requirements and can be used in a wide range of personal care formulations.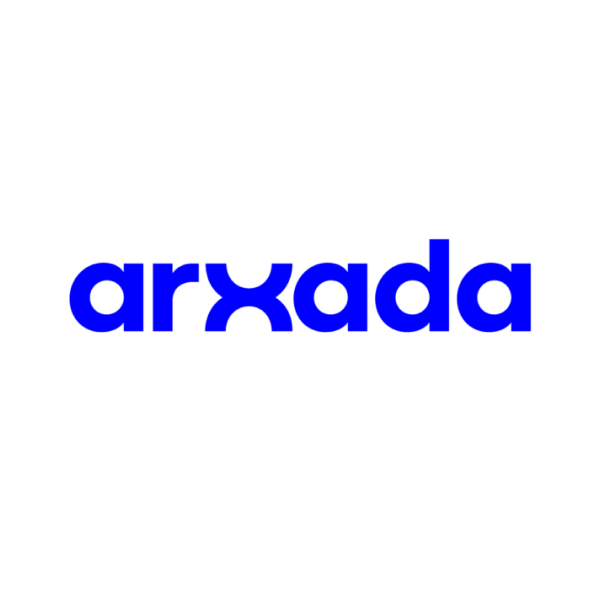 Spectradyne