SYNETH Polyglyceryl Esters
SYNETH™ Polyglyceryl Esters is our collection of multi-functional ester surfactants and emulsifiers. Each technology provides a unique benefit to your skin or hair care product, providing your customers with an ex- citing way to experience and interact with your brand. Whether it is a luxurious face lotion or a hair cleaning system, let us show you how our naturally derived SYNETH™ Polyglyceryl Esters can help you achieve the success your brand deserves.
Featured Products
SYNETH
SYNETH™ L15 K RSPO MB
Applications:
Skin Care,
Color Cosmetics,
Bath & Shower
Product Families:
Other Cleansers,
Emulsifiers, Solubilizers & Dispersants,
Conditioners & Emollients
Chemical Family:
Fatty Acid Esters,
Glycerol Esters & Derivatives,
Esters
INCI Name:
Polyglyceryl-10 Laurate
End Uses:
Antiperspirants & Deodorants,
Anti-Dandruff Products,
Baby Sunscreen
Labeling Claims:
Cold Processable
Benefit Claims:
Sprayability
Brand Summary
Identification & Functionality
+
Brand Highlights
Key Benefits
Naturally-derived ingredients, made from RSPO-palm or coconut materials.
Non-ethoxylated technologies free from 1,4 dioxane, and a hazard-free labeling.
PEG-free alternatives to achieve clean messaging for your brand's marketing.
Easy to use, non-ionic chemistries compatible with different actives and rheology modifiers.
Rosana Rodrigues
Marketing
Dear Customer! My name is Rosana Rodrigues, and I´m the Marketing Manager responsible for LSI in South America. Please, let me know how we can help you. Let´s innovate together!
Nopanun Poomsrisaard
Sales
I'm your Asia Pacific representative (excluding India). Please reach out and I will connect you to the right colleagues. Thanks.
Shilpa Pange
Marketing
Welcome to Lonza on Knowde! You can ask us anything. Just give us a few moments to route your request to the right person before we answer.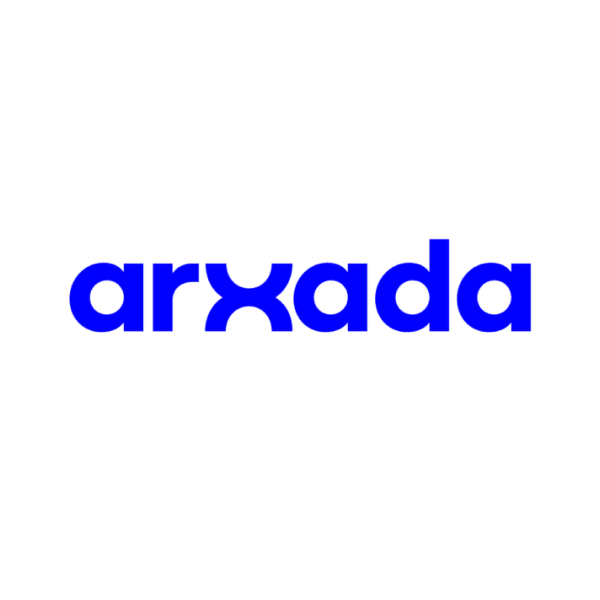 Most Viewed Formulations
Formulation Name
End Uses
Applications
Learn More
Gentle Face Wash with Syneth™ C15 #Cl-15
End Uses:
Facial Cleanser
Neat & Nourishing Cleansing Water #Cl-19
Dandruff Combat Shampoo Bar (SLS-free) #34/73B
Detoxifying Scalp Foam #00034/12A
Peachy Clean Mild Shampoo Bar (SLS Free) #34/73A
Tropical Escape Daily Shampoo Bar (Low SLS) #34/72B