The Personal Care business of Lonza Consumer Care
is driven by the following philosophy:
Inspire the Formulator… Excite the Consumer… ®
We look to Inspire the Formulator with a portfolio of functional solutions allowing formulators to act on new ideas and solve difficult formulating challenges.
At Lonza Home & Personal Care, we are pushing the boundaries of science to help brand leaders and product innovators around the world to create cleaner, healthier and more effective products to meet the demands of today's consumers.
Through our Science of Gorgeous™ Service, we help visionary Personal Care formulators and manufacturers offer value-driven consumers an extensive portfolio of innovative skin, scalp and hair care technologies.
We are a leading supplier of non-traditional and traditional functional solutions, including next-gen preservation, chassis ingredients, aesthetic modifiers and bioactives.
Modifect® EV Bioactive is composed of three different ingredients that were carefully chosen based on their chemistry and previously reported biological activity and biophysical properties.
Check it out!

NAB® Rhodiola Extract is an adaptogenic thermal stress protectant for skin and hair that is derived from the Rhodiola Rosea. R. Rosea, a robust plant that thrives in harsh conditions (such as cold, wind, drought, reduced oxygen and intense radiation exposure). This active, aqueous glycolic extract will provide antioxidant protection from environmental damage to help keep skin in peak condition, ward off the visible signs of aging as well as allow the skin to easily adapt to internal and external stressors.
Check it out!

LaraCare® A200 is a natural, mild, and water-soluble polysaccharide that enhances emulsion stability, reduces transepidermal water loss (TEWL), and provides moisture control in formulations. This product helps to improve appearance of skin's superficial fine lines, impart film forming properties, and helps improve formulation uniformity which may ultimately enable SPF enhancement. It is approved by ECOCERT in ecological and organic certified cosmetics
Check it out!



Browse Products by Market (2)
Browse Products by Technology (2)
Carly Stead
Sales
Welcome to LSI on Knowde. I am your direct representative supporting both North and South America. Please reach out and your request will be routed to the appropriate team member for follow up. Thank you.
Rosana Rodrigues
Marketing
Dear Customer! My name is Rosana Rodrigues, and I´m the Marketing Manager responsible for LSI in South America. Please, let me know how we can help you. Let´s innovate together!
Nopanun Poomsrisaard
Sales
I'm your Asia Pacific representative (excluding India). Please reach out and I will connect you to the right colleagues. Thanks.
Shilpa Pange
Marketing
Welcome to Lonza on Knowde! You can ask us anything. Just give us a few moments to route your request to the right person before we answer.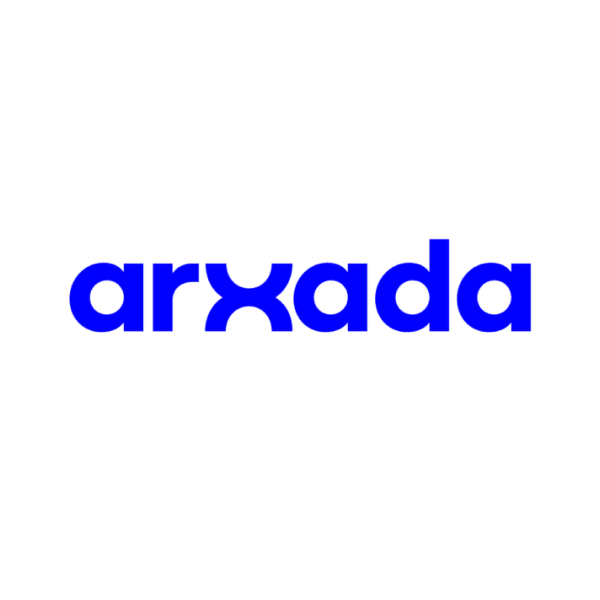 Most Viewed Documents
Document Name
Type
Products
Learn More
LSI Personal Care Preservatives Catalog
Cosmocil® CQ, Geogard® 111A, Geogard® 111S, Geogard® 221, Geogard® ECT, Geogard® LSA, Geogard Ultra®, Glycacil® 2000, Glycacil® L, Glydant®, Glydant® 2000, Glydant® LTD, Glydant Plus® Liquid, Isocil® PC, LSI Benzethonium Chloride, Glydant Plus® PC, Mikrokill® COS, Spectradyne™, Glydant® Plus, Glydant Plus®, Geogard® Boost PHC
Products:
Cosmocil® CQ, Geogard® 111A, Geogard® 111S, Geogard® 221, Geogard® ECT, Geogard® LSA, Geogard Ultra®, Glycacil® 2000, Glycacil® L, Glydant®, Glydant® 2000, Glydant® LTD, Glydant Plus® Liquid, Isocil® PC, LSI Benzethonium Chloride, Glydant Plus® PC, Mikrokill® COS, Spectradyne™, Glydant® Plus, Glydant Plus®, Geogard® Boost PHC
Geogard® 221 Technical Data Sheet
Geogard® 111S Technical Data Sheet
Geogard® 111A, Geogard® 111S
Products:
Geogard® 111A, Geogard® 111S
Geogard® Ultra Technical Data Sheet
Zinc Omadine® 48% FPS Cosm Grade GL Technical Data Sheet
Zinc Omadine® 48% FPS Cosm Grade
Products:
Zinc Omadine® 48% FPS Cosm Grade
Niacinamide USP PC Sell Sheet
Products:
Niacinamide USP PC
Most Viewed Formulations
Formulation Name
End Uses
Applications
Learn More
Defense Shield: Daily Anti-Aging SPF Cream
Defense Shield: Urban Charcoal Mask
Face Booster with NAB® Rhodiola
Frosty Feel "Ice Cream" Lotion