Lonza's monoglycerol esters, Aldo®, and polyglycerol esters, Polyaldo™, are highly compatible emulsifiers. As glycerol esters, these cosmetic ingredients are based on renewable raw materials of 100% vegetable origin. The Polyaldo™ range is particularly suited for mild rinse-off formulations, such as children's shampoos, facial cleansers and shower gels. In particular, many Polyaldo™ emulsifiers help form small droplet sizes, and are therefore suited for both spray and foam formulations. Moreover, Polyaldo™ emulsifiers are appreciated for their additional benefits, such as long-lasting skin moisturization. Their versatility, ECOCERT certification and Soil Association approvals as well as Kosher and Halal food grade status, make Polyaldo™ and Aldo™ products your first choice for safe, mild and green formulations.
Get a Quote
It's fast and easy
Meet our experts

Carly Stead
Process/Project Administration
Welcome to Lonza on Knowde! You can ask us anything. Just give us a few moments to route your request to the right person before we answer.
Technical product information
FDA Status
Direct Food Contact approvals:
21 CFR 172.856
21 CFR 173.340
Indirect Food Contact approvals:
21 CFR 175.105
21 CFR 175.300
21 CFR 176.170
21 CFR 176.210
21 CFR 177.2800
Kosher Certification
Union of Orthodox Jewish Congregations of America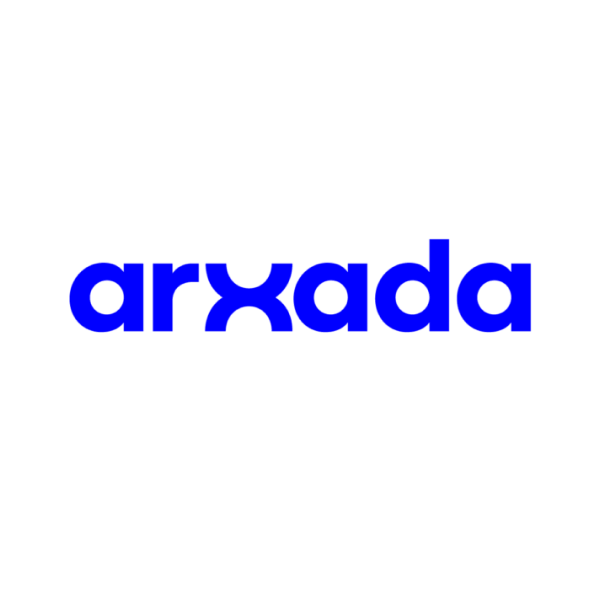 Aldo® PGHMS Kfg