Amphoterge™ FM is a clear liquid cationic surfactant with a slight odor of ammonia. It is compatible with nonionic surfactants and quaternary ammonium compounds. This product is recommended as a surfactant in detergents.
Get a Quote
It's fast and easy
Meet our experts

Carly Stead
Process/Project Administration
Welcome to Lonza on Knowde! You can ask us anything. Just give us a few moments to route your request to the right person before we answer.
Other Products within this Brand (5)
Complete your formula with these ingredients
Branded products
Function
Categories
Amphoterge® K-J-2-50%
Disodium Capryloamphodipropionate
Conditioners & Emollients

,
Stabilizers & Control Ingredients

,
and 1 other
Cleansing Agent

,
Foam Booster

,
and 5 others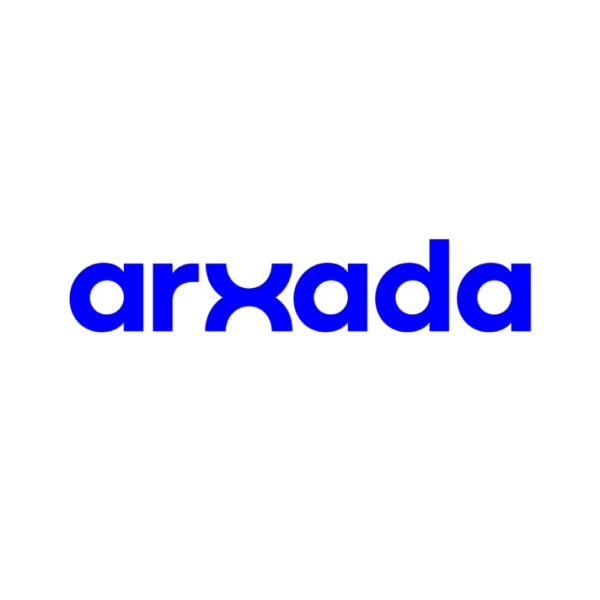 Amphoterge® FM