Amphoterge® K-2 is salt-free coco-substituted imidazoline amphoteric surfactants used in a broad number of industrial applications where mildness, foaming and compatibility are important.
Get a Quote
It's fast and easy
Meet our experts

Carly Stead
Process/Project Administration
Welcome to Lonza on Knowde! You can ask us anything. Just give us a few moments to route your request to the right person before we answer.
Properties
End Use Claims
Cleansing
Mildness
Sprayability
Detergency
Other Products within this Brand (5)
Complete your formula with these ingredients
Branded products
Function
Categories
Amphoterge® FM
Surfactants & Emulsifiers
Surfactant

,
Cationic Surfactant
Household, Industrial And Institutional
Household, Industrial & Institutional Care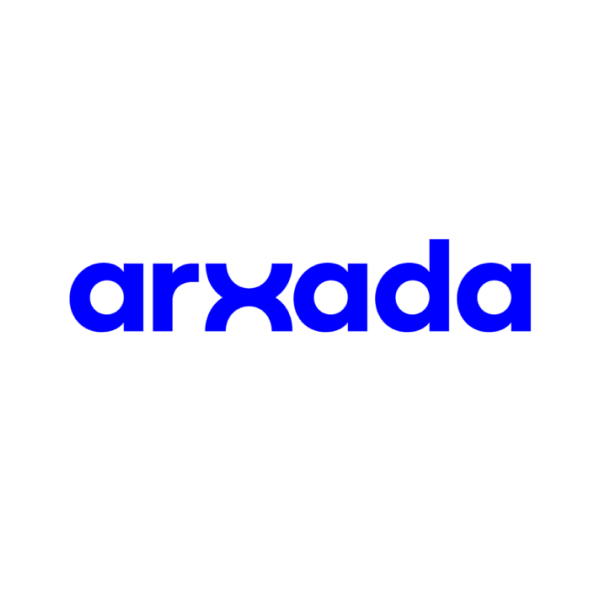 Amphoterge® K-2