Bardac® 22
Bardac® 22 Antimicrobials contain the active substance Didecyldimethyl ammonium chloride (DDAC). The active is a cationic molecule offering good surfactant properties and can be formulated to- gether with non- ionic and/or amphoteric surfactants. DDAC has a broad antimicrobial efficacy against gram-positive and gram-negative bacteria, yeast, and enveloped viruses. High antimicrobial efficacy is maintained even at low temperatures and in the presence of organic soil, such as blood and protein. In formulated products, DDAC is stable over a wide range of pH levels and is used in a number of applications such as food processing, institutional, veterinary, healthcare areas and medical devices. Single-active DDAC products are available at different active concentrations and solvent combinations.
Experts
Rosana Rodrigues
Marketing
Dear Customer! My name is Rosana Rodrigues, and I´m the Marketing Manager responsible for LSI in South America. Please, let me know how we can help you. Let´s innovate together!
Nopanun Poomsrisaard
Sales
I'm your Asia Pacific representative (excluding India). Please reach out and I will connect you to the right colleagues. Thanks.
Shilpa Pange
Marketing
Welcome to Lonza on Knowde! You can ask us anything. Just give us a few moments to route your request to the right person before we answer.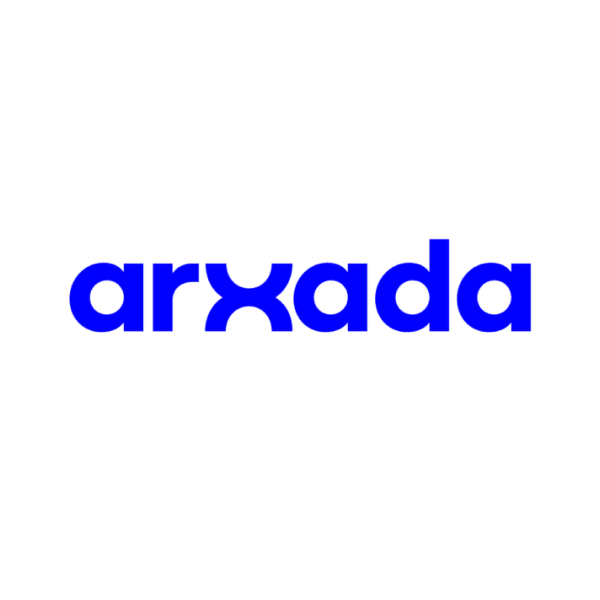 Knowde Enhanced TDS
Identification & Functionality
+
Cleaning Ingredients Functions
Color
colourless to light yellow
Regulatory & Compliance
+