Barquat® MB-80
Barquat™ MB-80 is a blend of alkyl dimethyl benzyl ammonium chlorides. When used as an active ingredient in formulations such as hard surface disinfectants, sanitizers and/or certain types of water treatments, this product has been found to provide superior biocidal action against a broad spectrum of microbial organisms such as: bacteria, fungus, viruses and algae. This "first" generation quaternary ammonium compound delivers potent germicidal action in most applications.
Experts
Rosana Rodrigues
Marketing
Dear Customer! My name is Rosana Rodrigues, and I´m the Marketing Manager responsible for LSI in South America. Please, let me know how we can help you. Let´s innovate together!
Nopanun Poomsrisaard
Sales
I'm your Asia Pacific representative (excluding India). Please reach out and I will connect you to the right colleagues. Thanks.
Shilpa Pange
Marketing
Welcome to Lonza on Knowde! You can ask us anything. Just give us a few moments to route your request to the right person before we answer.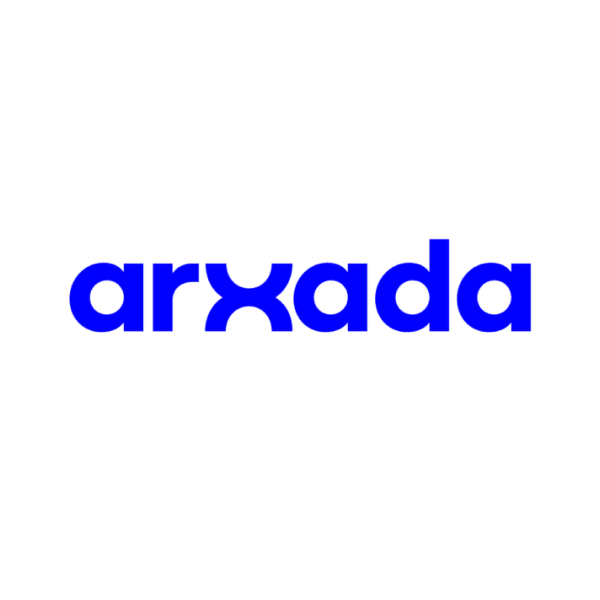 Knowde Enhanced TDS
Identification & Functionality
+
Cleaning Ingredients Functions
Cosmetic Ingredients Functions
Appearance
Clear pale yellow to straw liquid
Regulatory & Compliance
+