Barquat® MS-100
Barquat® MS-100 Special Antimicrobials contain the active substance C12-14 Alkyl dimethyl benzyl ammonium chloride (ADBAC). The active substance is a cationic molecule offering good surfactant properties and can be formulated together with nonionic- and/or amphoteric surfactants. ADBAC has a broad antimicrobial efficacy against gram-positive and gram-negative bacteria, yeast, and enveloped viruses. High antimicrobial efficacy is maintained across a broad pH-range and ADBAC is stable in formulations with a wide range of pH levels. ADBAC's are used in a number of applications such as food processing, institutional, veterinary, healthcare areas, and medical device disinfectants. Barquat® MS-100 is a powder ADBAC and of high interest for solid products like granules, tablets or powder formulations.
Experts
Rosana Rodrigues
Marketing
Dear Customer! My name is Rosana Rodrigues, and I´m the Marketing Manager responsible for LSI in South America. Please, let me know how we can help you. Let´s innovate together!
Nopanun Poomsrisaard
Sales
I'm your Asia Pacific representative (excluding India). Please reach out and I will connect you to the right colleagues. Thanks.
Shilpa Pange
Marketing
Welcome to Lonza on Knowde! You can ask us anything. Just give us a few moments to route your request to the right person before we answer.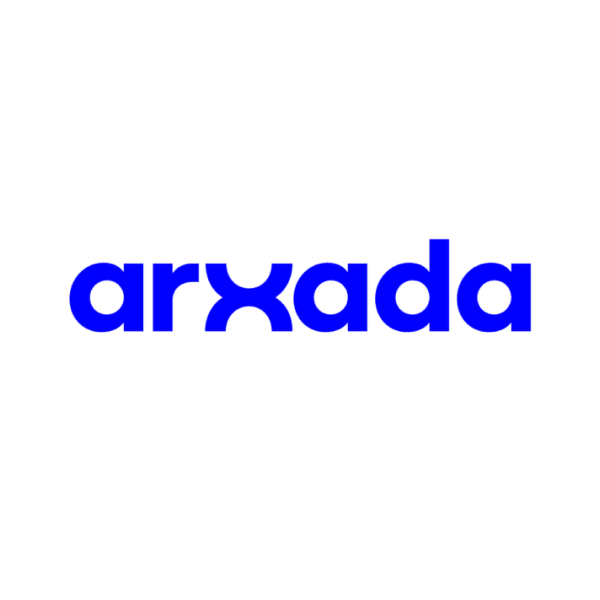 Knowde Enhanced TDS
Identification & Functionality
+
Cleaning Ingredients Functions
Regulatory & Compliance
+