Carsoquat® SDQ-25 is a blend of stearyl dimethylbenzyl ammonium chloride, stearyl alcohol and water. This product has found a long history of use as an ingredient in hair conditioners and cream rinses where it imparts improved wet and dry combing and better manageability.
Get a Quote
It's fast and easy
Meet our experts

Carly Stead
Process/Project Administration
Welcome to Lonza on Knowde! You can ask us anything. Just give us a few moments to route your request to the right person before we answer.
Properties
Summary
Help smooth hair and deliver antistatic properties
Improves manageability, reduce frizz, and provide better body and texture
End Use Claims
Manageability
Wet combing
Dry combing
Static reduction
Improved hair feel
Dispersible in
Water
Glycols
Lower Alcohols
Ketones
Technical product information
Performance
Carsoquat™ SDQ-25 is a 25% active solution of stearalkonium chloride. Widely used conditioning agent for detangling. Wet and dry compatibility and static control. It contains Stearyl Alcohol, which acts as an emulsifier and boosts conditioning.
Solubility
Dispersible in water, lower alcohols, ketones and glycols.
Compatibility
This material is compatible with inorganic detergent builders, organic chelates, nonionic surfactants and polar solvents. It forms ion pairs with anionic soaps and surfactants.
Application
Hair conditioners
Crème rinses
Other Products within this Brand (4)
Complete your formula with these ingredients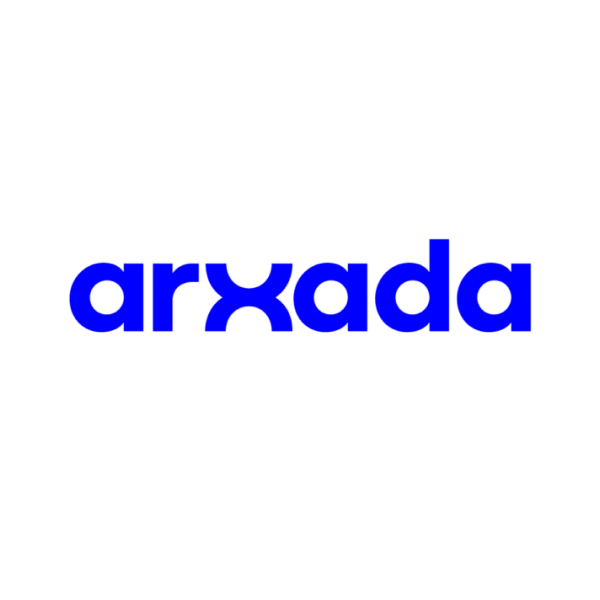 Carsoquat® SDQ-25
Morristown
,
NJ
07960
, United States